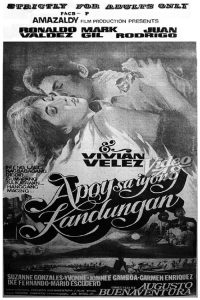 ---
The rags-to-riches bride of a homosexual tries to make her marriage work, but she succumbs to the temptation of a lover.

A middle-aged rich man marries a poor but pretty young woman, who starts off as a stripper but settles as a waitress. The man is secretly gay and has a male lover, someone who works in his company, and so he cannot satisfy his wife sexually. When he becomes disabled after trying to kill himself, his wife begins an affair with his male lover..
|
Cheating Notes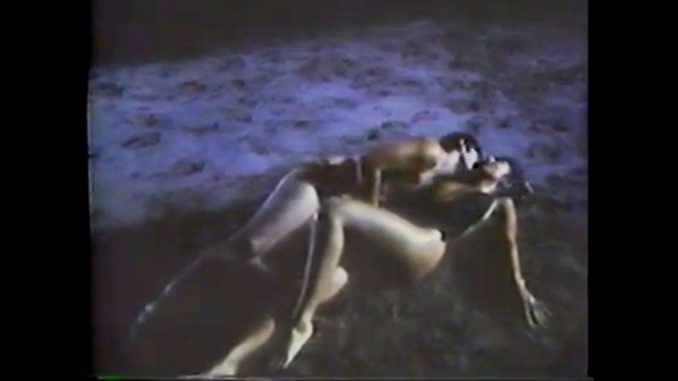 The wife's cheating scenes with her gay husband's male lover are at 1:11:48 (beach) and 1:16:32 (beach and bedroom).
---
---
---