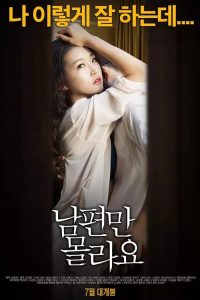 ---
She has a pretty face and a perfect body, and she's always acting innocent and faithful in front of her husband! However, every time her husband leaves their village to gamble, she shows off her magical beauty and night skills that sip the souls of the men in the neighborhood. Her hot nightlife, unknown only to her husband, unfolds now.
More Info: TMDB
|
Cheating Notes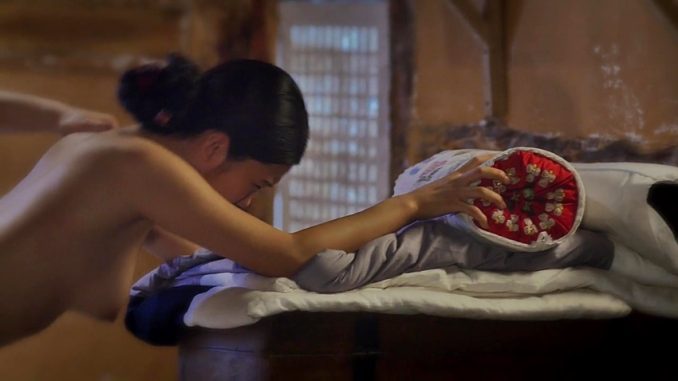 A remake of Mulberry.
The wife, whose husband is always traveling to gamble, fucks every man (well, that's what the subtitle says but we actually only see her fuck one rich man in the movie, aside from her husband and the mulberry field owner later in the film) in the village in exchange for goods except for the lowly servant of a rich couple. The servant is getting teased by the other men and feels pressured to score with her. He attempts several times but she always rejects her. To gain her favor, he gives her money and brings her to a field where she can pick (or steal, since it's someone else's private property) plenty of mulberry leaves that she can sell. She still doesn't wanna fuck him, so he tells his female master that her husband and the wife are having an affair, which leads to the wife getting beaten up by the female master's maids.
The wife also gets caught stealing by the mulberry field owner. In exchange, she fucks him, which gains her unlimited access to the mulberry leaves in the field.
Download Google-translated subtitles
---
---
---