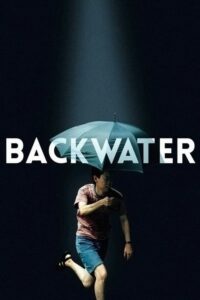 ---
Based on a novel by Shinya Tanaka, this film is set in a quiet riverside town, where 17-year-old Toma lives with his father and his father's lover. Tooma witnesses his father's sadistic behavior towards his lover and soon finds himself following in his father's footsteps.
|
Cheating Notes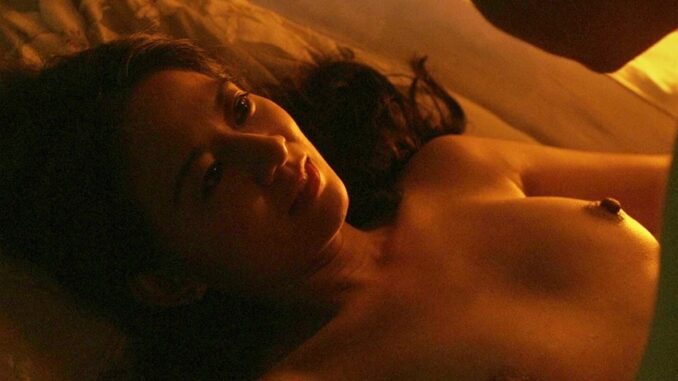 Kotoko, the live-in partner of Toma's father, and practically Toma's stepmother until she left his father halfway through the movie, admitted to Toma when she was about to have sex with him at the end of the movie (Toma's father was dead at this point), that the child she was carrying in her womb was not his father's but her lover's. There were no sex scenes or any interaction between her and her lover, just that we know through dialog that her lover was a young guy who frequently visited her at the bar she's working at and that Toma's father was aware of the guy and was snooping around to see if she was cheating on him with the young guy.
There were sex scenes between Toma and his girlfriend Chigusa, and between Toma's father and Kotoko. Toma's father also raped Chigusa.
Toma witnessed his father and Kotoko fucking, and hence, wanted to fuck his stepmom because of it. He got his wish at the end of the movie when she let him spend the night at the place she's staying at after she left his father. She hopped into his bed naked and told him that she noticed that he desired her when she was living under the same roof with him. We only see the initial part of their sex though, because her baby kicked in her stomach which distracted her and the scene got cut after.
Watch Full Movie Online
---
---
---