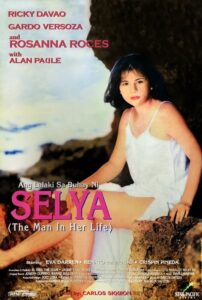 ---
Selya is disappointed with Bobby who only wants sex but no real relationship nor marriage. So she leaves him and decides to marry Ramon, her landlord, who she will later find out is gay.
|
Cheating Notes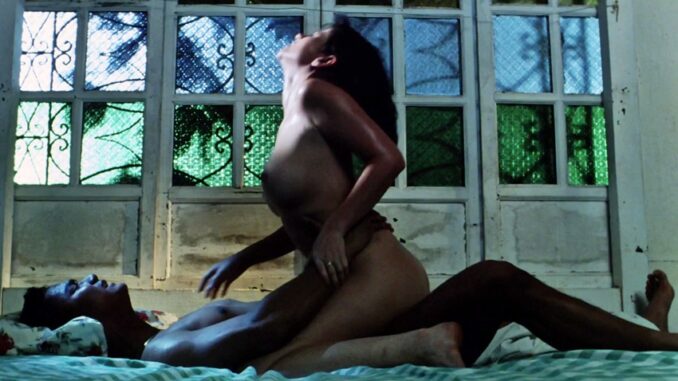 In the middle of the movie, Selya marries her landlord, also the principal and owner of the local school where she recently started teaching. She doesn't know that he's gay or at least she ignores the little signs she's seeing around that hint to his gayness. He tries to fuck her during their honeymoon but he couldn't finish.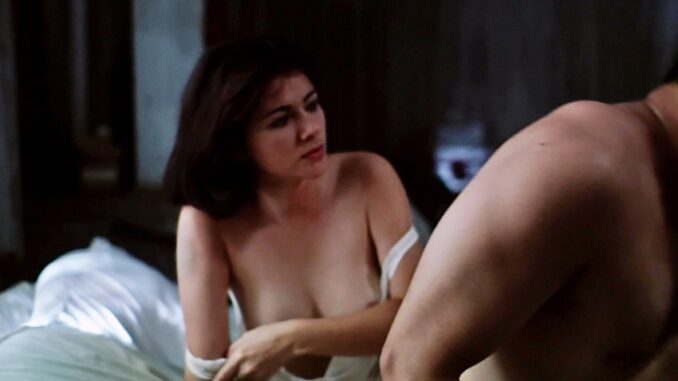 Selya's ex-boyfriend starts flexing his muscles, literally, to seduce and get her back. However, she is committed to remaining loyal to her new husband. But when she catches her husband trying to kiss his male lover (who has a wife and a kid and who would like to leave him already), therefore finding out that he's gay, she immediately comes to her ex-boyfriend's place and fucks him.
When Selya comes home from her ex-boyfriend's place the next morning, her husband asks her where she'd been. She starts gyrating and moaning in response, telling him non-verbally that she just came from a place where she got fucked. He asks her if she'd already eaten. She says yes, but that she won't tell him what she ate because he might get envious (meaning, she's referring to a cock as the thing she ate). This is a good cuckold moment.
Selya makes it known to the small town that she is having an affair. She rides with her ex-boyfriend on his motorbike while screaming with delight and hugging him in full view of the townfolks.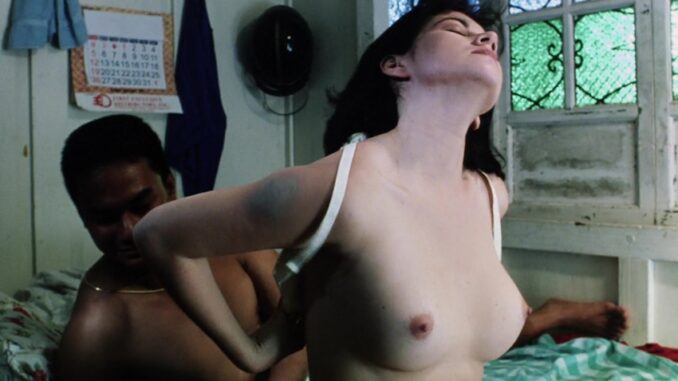 Selya gets impregnated by her ex-boyfriend, but when he leaves town without her, she then allows her husband to stand as the father of her child when it's born. Her husband knows that the child isn't his but is happy to become his legal father.
Selya's kid grows up and when he is around 7, her ex-boyfriend comes back, now richer and ready to claim them. He kisses Selya on a cliff overlooking the sea, forcefully at first, but then Selya starts kissing him back. Later, they have sex in his SUV, but that's after Selya tried to have sex with her husband first and got disappointed again.
Watch Full Movie Online
---
---
---