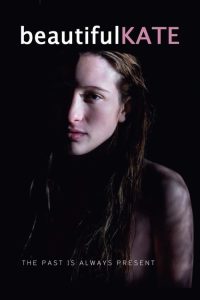 ---
Writer Ned Kendall is asked to return to the family home by his sister Sally, to say goodbye to his father, who is dying. The family home is in a very remote and isolated area. While back home, Ned starts having memories of his beautiful twin sister and himself when they were children. These memories awaken long-buried secrets of brother/sister sex from the family's past.
|
Cheating Notes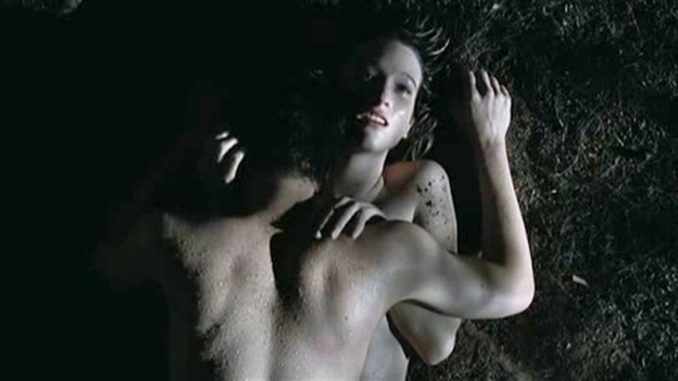 Ned and his twin sister Kate began an affair when he was young, but she had a mystery boyfriend back then. We see flashback scenes of their affair as the movie progresses.
At 44:20, Ned entered the bathroom and found Kate naked inside. She got mad and told him to get out. When she came out, she was calmer and lay beside Ned on the bed with a towel wrapped around her body. They talked, she cried and next thing you know, Ned ejaculated just with his dick rubbing against Kate's behind.
At 59:20, Kate joined Ned in taking a dip in a small lake. She seduced him and they had sex beside the lake.
Kate's mystery boyfriend during those times will be revealed in Ned and his other sister, Sally's dialog at the end part of the movie.

Watch Full Movie Online
---
---
---