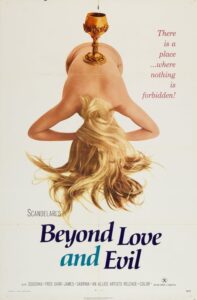 ---
Loosely adapted from de Sade's play "Philosophy in the Bedroom". Set in the present day, a cult of depraved hedonists cavorts at a remote, elegant mansion.

Zenoff is invited by Xenia, his true love, to a party hosted by Xenia's fiance, Yald: a debauched libertine seeking to orchestrate an atmosphere of unbridled sensual pleasure with no concessions to conventional morality. He enters the couple's heavily guarded country mansion and finds a vast orgy occurring within. Zenoff is quite shocked, particularly when Yald announces that he and Xenia are going to be married soon and he expects all his guests to have their way with his wife-to-be.
|
Cheating Notes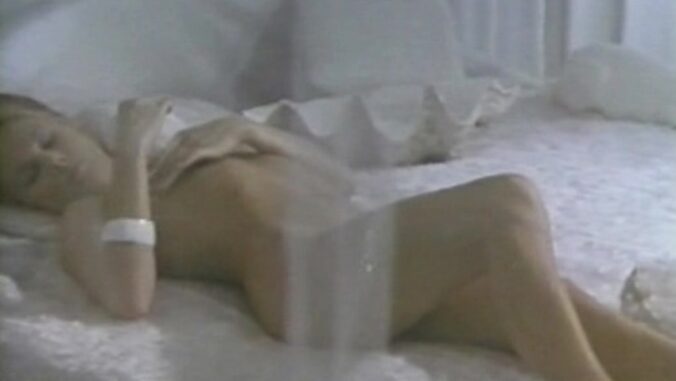 Zenoff is able to fuck Xenia (in the woods and indoors), but she actually informed her fiance about it and her fiance allowed her to play with Zenoff and his feelings. It's an arty-fartsy type of movie.
---
---
---