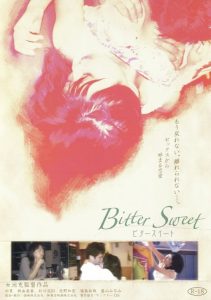 ---
Shoko (Konatsu) is having doubts about getting married and decides to seduce and begin an affair with an old man, Kudo the chef (Hitoshi Ishikawa). She dumps her fiancé (Takuya Fukushima), the chef dumps her, her fiancé ends up with her best friend (Minami Aiyama). the chef uses his wife (Yumika Hayashi) like a piece of meat, she won't quit the chef, and, then family secrets are revealed.
|
Cheating Notes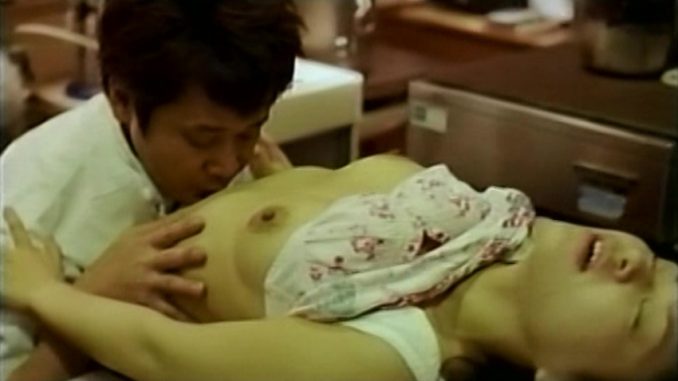 The fiancee and the restaurant chef first come across each other at the city hall, where she is getting marriage registration forms while he is getting divorce registration forms. They come across each other again when she and her best friend eat dinner at his restaurant. They aren't talking to each other yet.
The fiancee returns to the chef's restaurant later in the evening, after he closed shop. She talks to him and then fucks him in the restaurant's kitchen (13:30), with her making the first move.
---
---
---