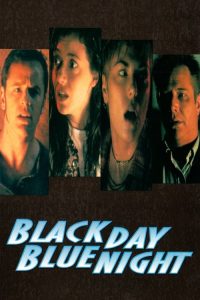 ---
A disgruntled wife of a cheating husband takes off on a road trip with her husband's "other woman". The two women pick up a hitchhiker who may, or may not, be a robber and murderer on the run from the cops. In the meantime, a policeman who is tracking the robber/ murderer is hot on the trail — but why?
|
Cheating Notes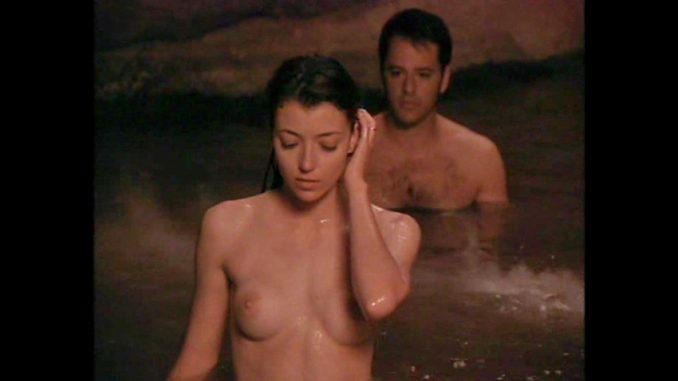 The wife (Mia Sara) confronts her husband and his mistress in a motel room. She points a gun at her husband but ultimately doesn't shoot him. She's not that pissed at the mistress because she didn't know that he is married. She asks for a ride from her. Along the way, they meet the hitchhiker.
The wife fucks the hitchhiker in a pond at 46:42. They have a naked after-sex scene in the pond at 58:40. They also have a naked post-coital kissing session in a motel room at 1:16:19, where we also see her naked in the shower.
The wife's husband re-appears in the final act.
---
---
---