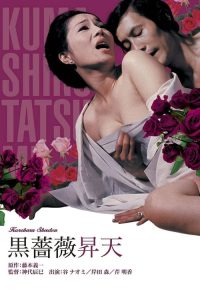 ---
After his leading actress becomes pregnant and quits his sex film, Juzo becomes obsessed with finding a woman whose moaning he captured secretly at a dentist's office to star in the film instead.
|
Cheating Notes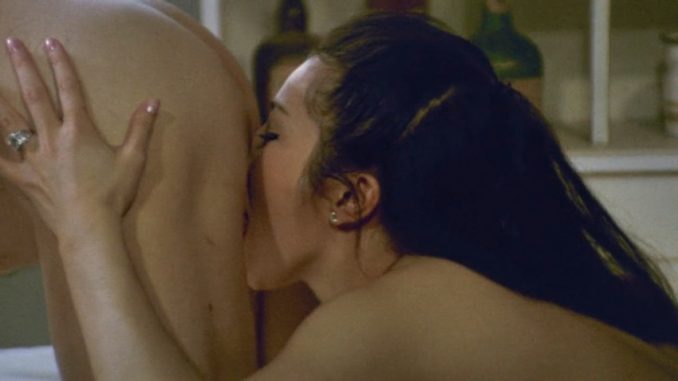 Ikuyo is in a relationship with an old man, not sure what kind but they are definitely having sex. She is having an affair with a dentist, but we only see her grope his dick while he is tending to her teeth (26:48).
Ikuyo then meets the director. She has sex with him and realizes in the middle of it that his crew is filming them (47:51). She then stars in his adult film and fucks an actor onscreen (1:04:30).
---
---
---