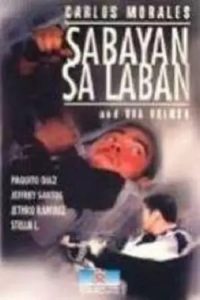 ---
Dario, a painter/tattoo artist, gets out of jail and tries to live peacefully by working as a painter in an art shop, but a rich brat whose father is a crime lord prevents him from doing so.
|
Cheating Notes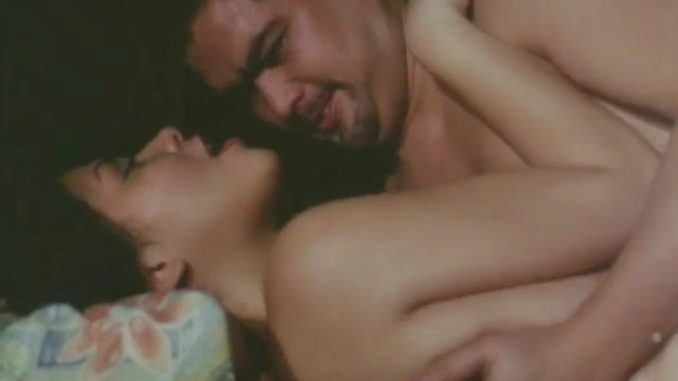 The painter/tattoo artist fucks his lady boss (1:01:30). She is in a forced relationship with the son of a crime lord.
The crime lord's son has a doppelganger, a wealthy businessman with a pretty wife. He has his men kidnap the doppelganger and kill him. Then, he pretends to be his doppelganger and approaches the latter's wife to scam her and maybe also fuck her. She falls for it and agrees to give him some money, thinking he is her husband, and then she has sex with him (1:04:14). He likes to be forceful when it comes to sex so the wife has it rough.
The doppelganger and his wife have sex at 50:40.
Pmh.li (Streamlare)
---
---
---