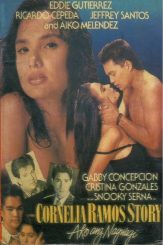 The wife of a rich, old man rekindles her relationship with her ex-husband who is now the family driver.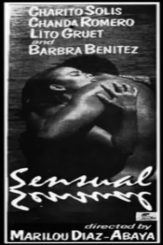 Ariel, a returning scion of the Buensejo clan, catches the attention of Nina, much to the chagrin of her female lover Elsa. A coming of age film by a young lass who is having a lesbian affair with her best friend but come to terms with her own sexuality after making love to a hunk next door and her relationship with her mother and grandmother.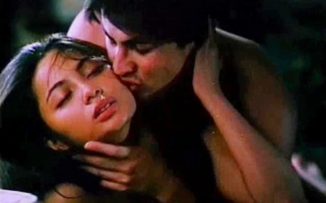 A wife works in insurance at daytime but secretly works as an escort in a club at nighttime. She doesn't bed her clients in the club per se, but she would if they buy insurance from her.