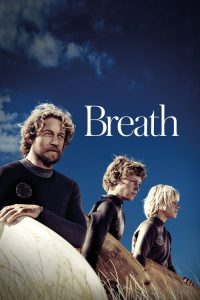 ---
A pair of teenagers in Western Australia looking to escape the monotony of life in a small town take up surfing lessons from a guy named Sando.

The story is framed as a middle-aged nostalgic flashback to growing up in a logging village on the spectacular West Australian coastline. We follow through the eyes of a young teenager called Pikelet (Samson Coulter) who, with his aptly-named best friend Loonie (Ben Spence), are inducted into the surfing culture of the 1970s. Their dreams of conquering big waves are made real when they are befriended by a 40-something former top surfer and off-the-grid hippy called Sando (Simon Baker). He becomes their mentor, inspiring them with zen-like dogma about the mastery of one's inner fears and the purism of doing something as pointlessly elegant as riding a dangerously large wave. Meanwhile, Sando's surly wife Eva (Elizabeth Debicki) limps around in the background with a chronic injury from top-tier competitive skiing. She is cool towards the teenagers until Sando and Loonie take off to Indonesia to chase even bigger waves, leaving young Pikelet to herself.
|
Cheating Notes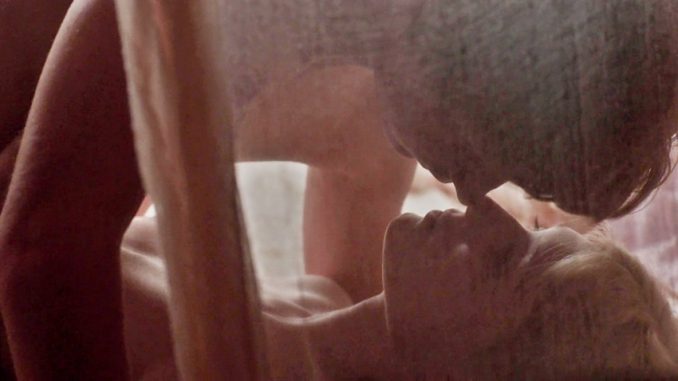 When Sando and Loonie take off to Indonesia to chase even bigger waves, Pikelet begins regularly coming to Sando's house to fuck his wife Eva. Their first sex is at 1:19:26, with Eva making the first move.
When Sando comes home from Indonesia, he happily tells Pikelet that Eva is pregnant. Little does he know that Pikelet could very well be the father of Eva's child.
Sando and Eva have sex at 1:02:40.
Watch Full Movie Online
---
---
---