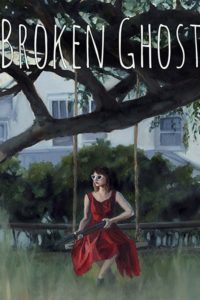 ---
On the face of it, they're just another family moving to the wide open spaces of the Big Sky Country for a tree change. But for teenage Imogen Day and her parents Samantha and Will, the move to Montana is an escape from quite a unique kind of bullying. Desperate to make a new life for herself, Imogen must overcome new tormentors, old secrets, and a strange presence in the attic.
|
Cheating Notes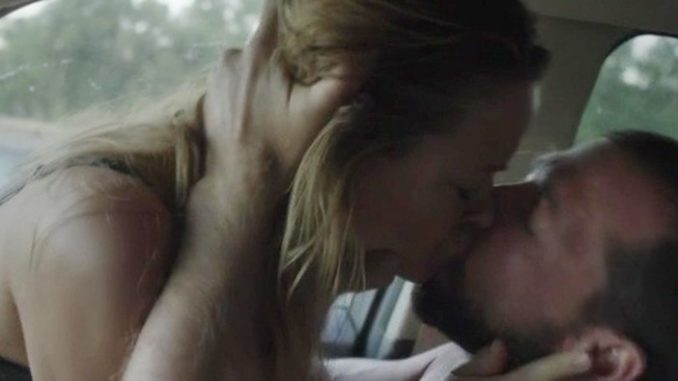 "Grace, my daughter, I want you to look at the man in these pictures. This guy fucked your mother... because I couldn't."
The wife is increasingly getting frustrated with her husband because aside from their arguments getting more frequent, he also can't perform in bed. So she goes to a bar one day, looking horny while drinking her drink, and picks up a man. She takes him with her in her SUV and they drive somewhere far and park in a spot near some woods. She rides and fucks him on the passenger seat. It's a short fuck, but sweet.
After their sex, the man gets out without saying a word, walks and disappears into the woods. The wife tries to start her vehicle but it won't turn on, so she has to make her husband come all the way out there to get her. Of course, she lies and tells him that she got lost when he asks her why she's there in the middle of nowhere. He finds a hat belonging to the man near the car and he asks her about that too. She lies again and she says she doesn't know.
Back at home, the wife takes a shower. She really looks like she feels dirty and guilty about what she had done with the way she rubs the evidence of cheating sex off her body.
Watch Trailer
---
---
---