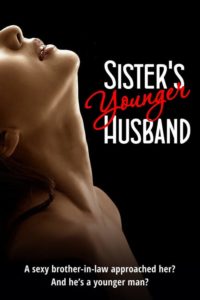 ---
A sexy brother-in-law approached her? And he's a younger man? Mi-yeon, who was adopted into her family when she was little, is living with her older sister, Si-yeon and Si-yeon's husband. Mi-yeon's desire towards her brother-in-law grows more and more every night when she gets to watch the affectionate interaction between her older sister and the brother-in-law. One day, Mi-yeon seduces her brother-in-law and the two end up crossing the line when they should not have. As the situation goes on, Mi-yeon finds out her older sister is also having an affair outside the marriage. Mi-yeon tries to clear up the relationship with her brother-in-law out of guilty feeling. However, she hears something shocking from the brother-in-law.
More Info: TMDB
|
Cheating Notes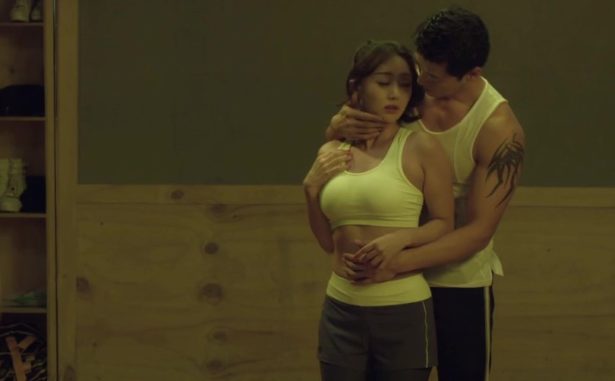 The husband has an affair with his wife's younger sister, but his wife is also seduced by her gym instructor starting at 38:40. It's quite hot because the wife resists her gym instructor at first. Initially, she is letting him touch her body in non-sensitive areas because maybe she accepts that it is part of her training. When he touches her butt, she only jokes about it accompanied by a little laugh to let him know that he's already touching a sensitive part of her body. But when he goes for her boobs, that's when she clearly objects.
The instructor tries to kiss the wife but she pulls away. She stands and starts to walk away but he pulls her back to him. He is able to convince her to stay so that they can continue their training. They start doing this certain yoga position where he stands behind her. He tries to kiss her again from behind. This time, the wife gives in and kisses him back. They proceed to have sex on the floor of the gym.
Watch Full Movie Online
---
---
---