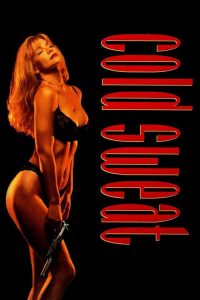 ---
Mark Cahill is a good family man with a loving wife and two wonderful children. Mark also happens to be a hit man who is haunted by his last victim, a blonde, who keeps appearing in his bedroom at the worst of times. His life becomes even more complicated when he becomes caught up in the schemes of two business partners, one of the partner's wife and her two lovers.
|
Cheating Notes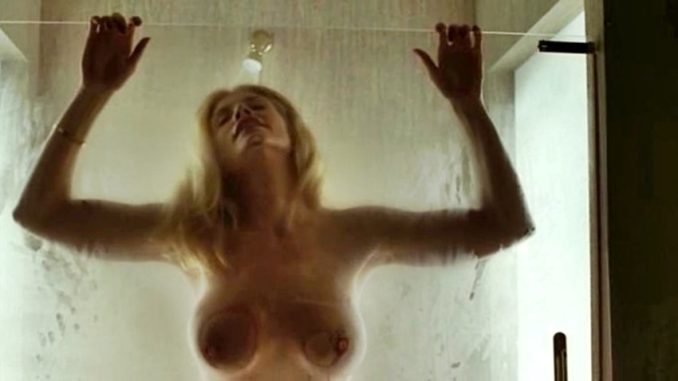 Beth (Shannon Tweed) is the wife of Larry, whose business partner is Sean. She is fucking Sean as well as Mitch (Adam Baldwin), her ex-boyfriend.
Beth fucks Sean at 15:40 and 44:20, and Mitch at 17:51.
---
---
---