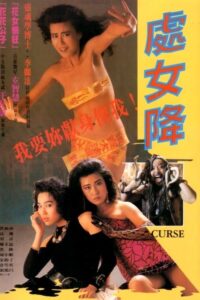 ---
Ma is married to a bad-tempered old bastard in a wheelchair but loves their gardener. When the gardener is killed by her equally awful cousin, Ma has a spell cast to keep her at the same age until her lover reincarnates. Forty years later, Ma (now Maria) has not aged, and she finds her lover. But he (now named Robert) is happily married to Amy. When Robert travels to Manila, Maria follows him and finds a sorcerer to cast a love spell. Amy finds out, and tries to take her husband back.

Maria is married to an abusive wheelchair-bound husband, and one day, she decides to run off with her secret lover: her husband's gardener, Roberto. Her cousin overhears their plan and kills Roberto with his car. Maria takes his body and performs a spell so that they will meet and she will love him when they become reincarnated into their next lives. Once they are reborn adults, Maria pursues Robert, but Robert is already married and doesn't remember her. Frustrated, she goes into the rain forest to an evil sorcerer, Rafau, who has a midget tribe of cannibals as his minions, but once she has lost her virginity, she must give her body to him. She accepts, but when she refuses to come back to him, Rafau casts a spell on Robert, who becomes catatonic. Now Maria, Robert's wife, and her sorcerer father team up to stop Rafau before Robert dies and Maria must be sacrificed.

|
Cheating Notes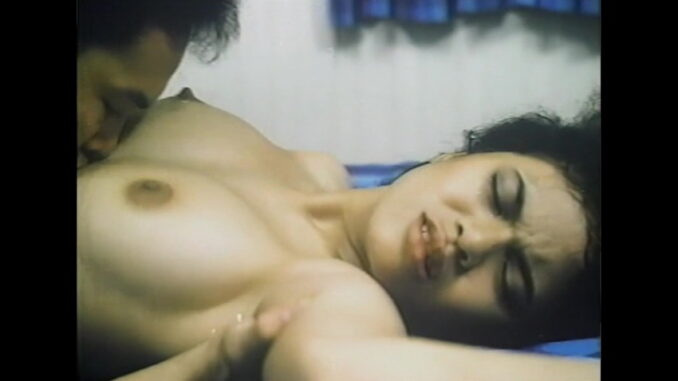 We don't see Maria and her lover (Robert the gardener) fuck while she is still with her husband, but they do fuck forty years later, when he has reincarnated after getting killed by her cousin and she hasn't aged because of a spell.
As to other sex scenes, there's one between Robert and his wife, Amy. And then there's the forest goddess (Maria Isabel Lopez) who pretends as a card reader to fuck Robert. There's also Maria's cousin (Susan Brandy) who fucks a suitor of Maria.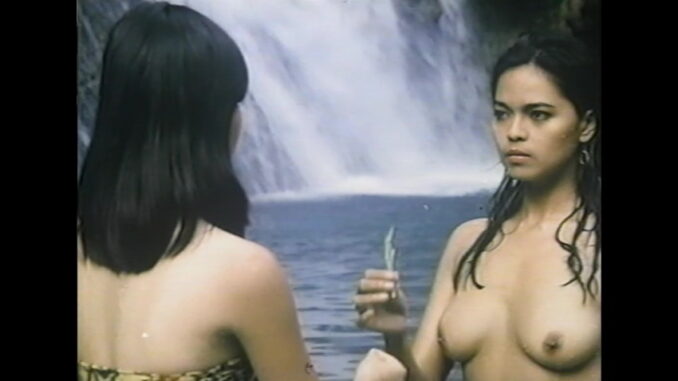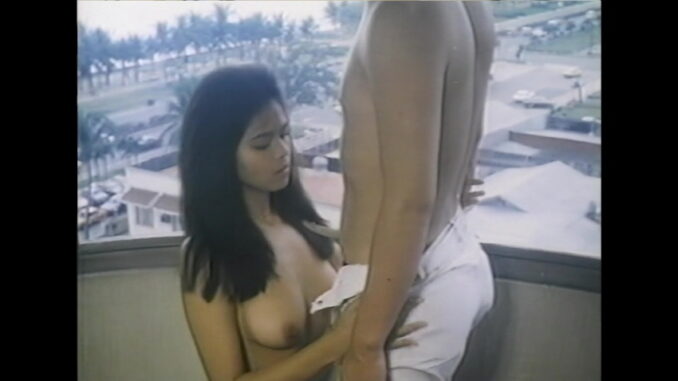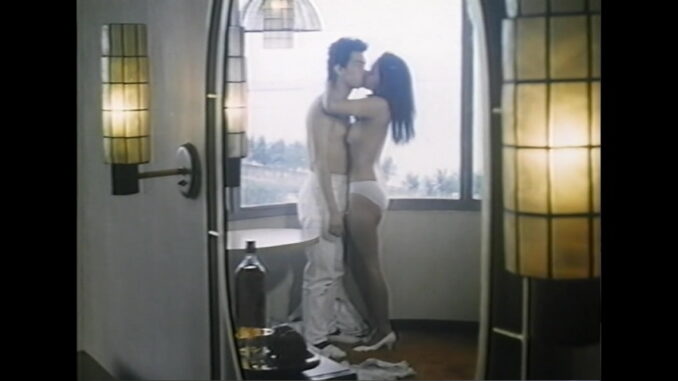 More Info for Curse (1988)
---
---
---