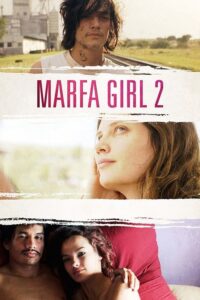 ---
Like the previous movie, "Marfa Girl (2012)", this movie follows the lives of some young, down-and-out characters in the dusty town of Marfa, Texas. The previous film's heroes Adam, Marfa Girl, Inez, Miguel, Donna, and Tomek, all of whom reprise their roles from the original. This time around we follow the group as they deal with a heart-breaking tragedy, one that only further fuels their disaffection, boredom, and desire to break free from their small-town lives. As is expected, the film is filled with sex, drugs, bad decisions, and characters that are hard to shake. Chief among them is the skater Adam, who has two children from two different women, a young Latino slacker who is inexplicably the town's resident sex symbol and apparently irresistible to women; Inez, his live-in lover; and "Marfa Girl", now the mother of a baby boy as the result of a brutal rape.
|
Cheating Notes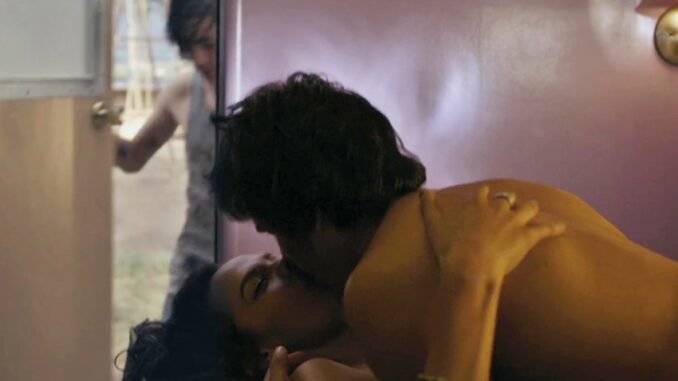 At 43:23, Inez, Adam's live-in girlfriend, caresses the crotch of Miguel, a common friend of the couple, over his pants while he serenades her. She then kisses him and brings him to the trailer where she and Adam live and fucks him there. They have sex again at 56:44, and interspersed with their lovemaking scenes are scenes of Adam toiling at his menial work. Adam comes home and catches the two in the act, after which he gets beaten by Miguel.
In a way, this is revenge by Inez and Miguel as Adam fucked Miguel's girlfriend in Part 1 while Miguel was in jail.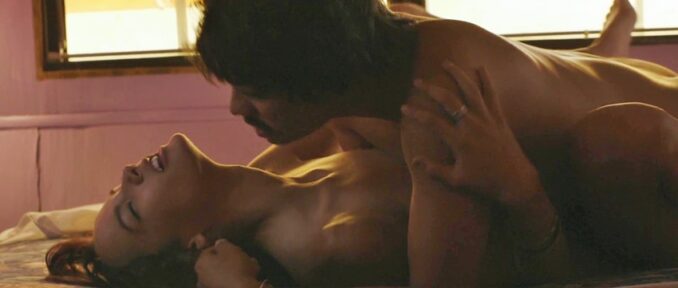 Summary
Hot cheating scene. Long and porn-ish.
Watch Full Movie Online
---
---
---