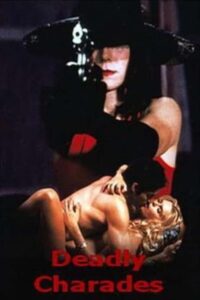 ---
Guy is a B-movie producer having trouble getting funding for his latest project. His wife, Julie, owns an art gallery. Guy would be lost without his assistant, Vicki, whose boyfriend Vince works for Julie. Guy and Julie roleplay to spice up their sex life... more like Guy's idea. Two plainclothes detectives are watching them. Julie informs hubby that she is tired of their roleplaying and would like to have sex as themselves for a change. Guy then starts getting gifts from Madame X, whom he assumes is his wife. We slowly realize that he is being set up big-time.
|
Cheating Notes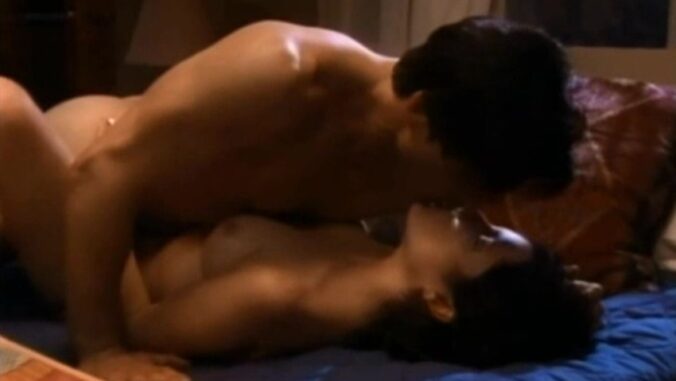 At 1:02:15, Julie, whose flight got canceled, asks her assistant Vince to pick her up at the airport because her husband Guy is not answering the phone. Vince tells her that Guy and his girlfriend Vicki (who works as Guy's secretary) are having a tryst at Guy and Julie's house right at that moment. She believes him when she sees Vicki's car parked in their garage. She comes with Vince to his place and has revenge sex with him.
Meanwhile, it was Vicki's plan (with Vince as an accessory) to make it seem like she and Guy are having an affair as part of a larger scheme to scam the married couple. She does try to fuck him that night for real. She takes her top off and starts making love to him on the couch. He is into it at first but eventually, he changes his mind and stops her.
Watch Full Movie Online
---
---
---