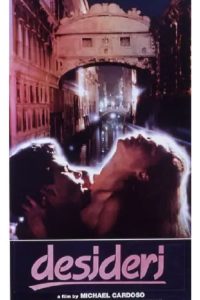 ---
Jessica Hamilton goes to Venice for a piano competition, but she's running a little late. On arrival in Venice, she finds that she has no room reservation and that she has been taken out of the competition. She is befriended first by Luca Renosto a same-age Venetian boy and secondly, Alvise Contrarini, the director of the competition. She begins an affair with both men and fuck both of them. The two guys compete for her love throughout the movie until one gets disqualified in a surprise ending.
|
Cheating Notes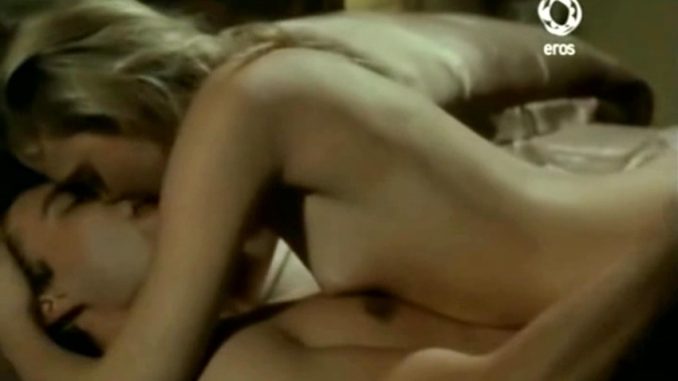 At one point, Alvise finds Jessica and Luca fucking but he just watches and doesn't confront them. He already fucked her first earlier.
Luca calls Jessica while she is fucking Alvise. She continues on fucking Alvise while Luca makes him listen to some music he likes on the phone.
(Spoiler) Alvise later reveals to Luca that her mother was his girlfriend back in the day and he caught her fucking another guy when he came home one day. We see that in a flashback scene.
Jessica is pretty.
---
---
---