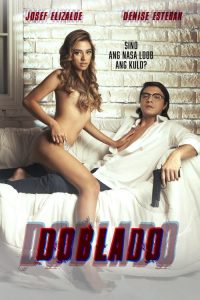 ---
A college student by day, a high-class prostitute by night, Jaira's double life turns deadly when she begins to fall for her client.
|
Cheating Notes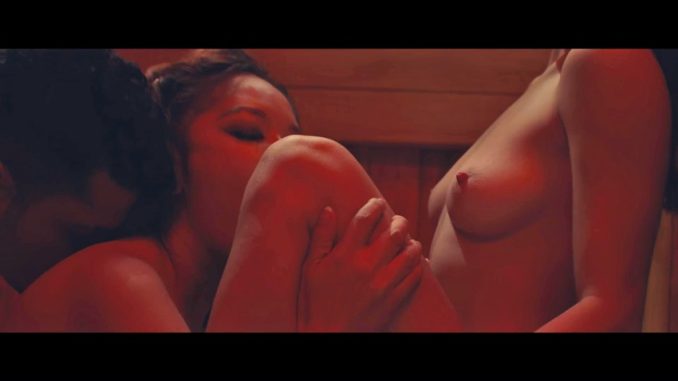 The brothel madam has a husband, yet she also fucks her clients like the prostitutes under her. Not sure how much of that her husband knows, but he at least allows her to fuck one of her female prostitutes.
Jaira, a college student by day and a high-class prostitute by night, falls for her client Ronan and when she becomes his girlfriend, she stops accepting other clients. However, she couldn't refuse to serve an old congressman because the brothel madam insists. She meets and fucks the congressman but we don't see that part. Later, she is blackmailed by another client to have sex with him, but their tryst is rapey in nature. She later has a threesome meeting with that blackmailer and the brothel madam, as arranged by the latter, but she is so drunk in that meeting that only the madam and the blackmailer get to do something a little bit sexual.
---
---
---