---
When Song Qi stumbles upon her boyfriend's affair with her best friend, her life quickly starts falling apart and she is subsequently drawn into a quicksand of revenge and murder. Though all is not as it seems and Song Qi will have to embark on a twisted journey into her past and the very depths of her own mind.
|
Cheating Notes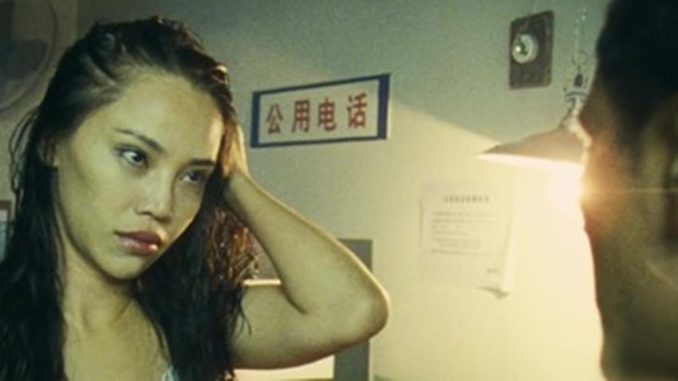 Song Qi (Fan Bingbing) begins seeing evidence that her boyfriend is cheating on her and it could be with her best friend, Xiao Xi, who is married. Prior to that, Xiao Xi had always been open to Song Qi and confided to her that she has always been cheating on her husband with other men.
One night, Xiao Xi hosts a party in her place. Song Qi attends it but falls asleep as the party goes on. When she wakes up, all the guests are gone. She roams around and discovers that her boyfriend and Xiao Xi are having sex in one of the rooms through a small hole in a wall. Our view is from her perspective, which is minimal, so we also don't see much of the lovemaking of the two and they still have their clothes on.
(Spoiler) Later in the film, we see flashbacks of Song Qi's mother cheating on her father with a lawyer that she hired for a case. They are making out on the couch when they are interrupted by someone knocking on the door.
A plot twist may change the cheating angle.
Watch Full Movie Online
---
---
---