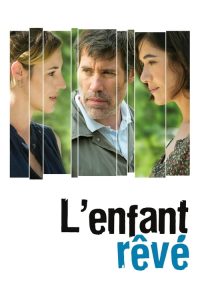 ---
After Francois inherits the family sawmill, he and his wife Naomi try for a child. But when Naomi finds that she is infertile, Francois engages in an affair with his neighbor's wife and must decide where his heart lies when she falls pregnant.

François and Noémie run a sawmill in the mountains not far from the Swiss border. François has taken over his family's business, making him the fourth generation. He dreams of having a child. After years of failed fertility assistance, they give up on having a baby of their own and turn to adoption. But then François meets Patricia, new to the neighborhood. They begin a passionate affair. Soon after, Patricia gets pregnant.
|
Cheating Notes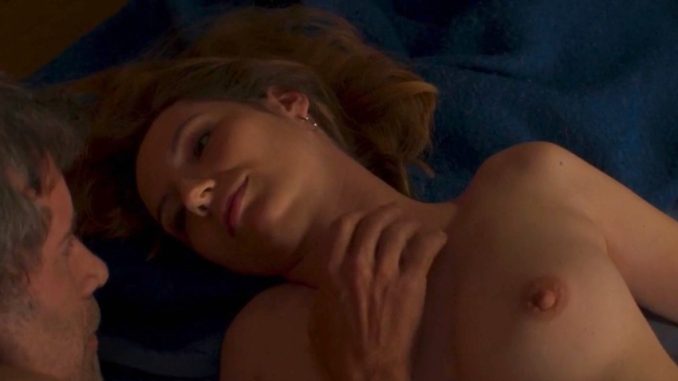 Francois and the neighbor's wife first kiss at 18:18, outside the party venue where their spouses are. They fuck in a car one scene later.
The two fuck in the woods (25:14) and will meet again a few more times until she gets pregnant.
At 1:00:40, Francois opens the wife's robe to reveal her baby bump and her breasts. They make out and maybe have implied sex.
---
---
---