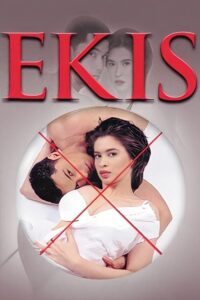 ---
Gene belongs to a kidnap-for-ransom gang but always treats his abductees with kindness. He is secretly having an illicit affair with his neighbor Dolor, who lives right next to his gang's hideout and who's routinely being beaten by her husband. When the cops move in on Gene's gang and Dolor's husband winds up dead, the couple flees with the law and their enemies in hot pursuit.
|
Cheating Notes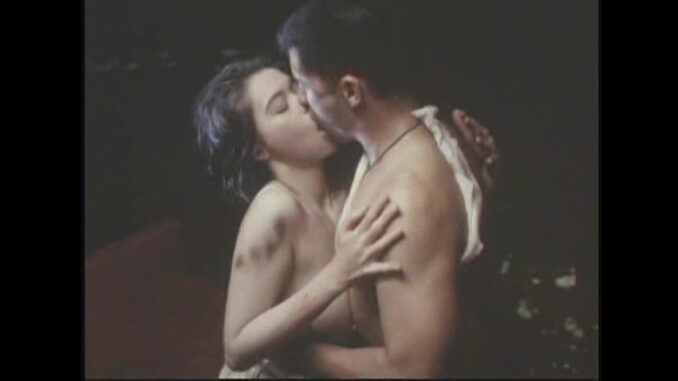 At 18:01, the kidnap-for-ransom gang member bangs his neighbor's wife in front of the refrigerator while her husband is sleeping. Her husband wakes up and calls her so she and her lover transfer to another part of the house and continue their fucking. The wife replies to her husband's queries from the other room (we can see him standing in front of the window) while she continues to have sex with her lover.
The wife and her lover have sex on the couch at 1:10:16. It's a lot longer and brighter than their first sex scene, however, her husband is already dead at this point. At 1:30:11, they have sex on the hood of a car under the rain.
---
---
---