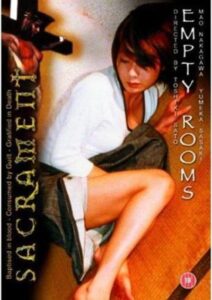 ---
Empty Room is a dark, highly erotic tale of a married couple whose relationship is slowly sliding into oblivion. Bored and sexually frustrated, the wife starts an affair with her neighbor (who is a cuckolded husband) while her unemployed husband spends his days wandering aimlessly around the city parks.
|
Cheating Notes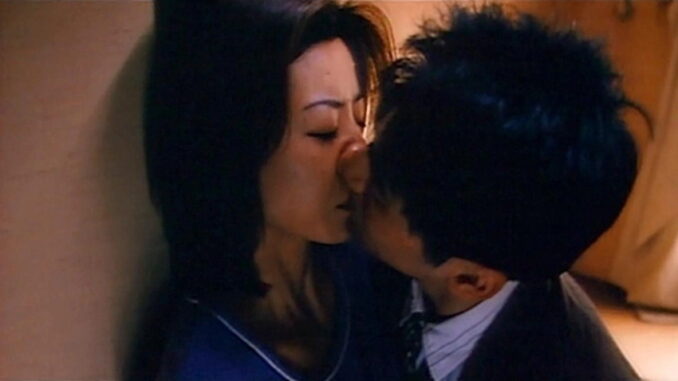 The wife Sachiko hears some moaning from behind the wall of an apartment unit and masturbates to it. It turns out that the moans are coming from the wife of a neighbor, and she is fucking somebody who is not her husband.
Sachiko meets the cuckolded husband, Kobayashi. He tells her that he knows that his wife is fucking somebody else because she wants their relationship to be an open one. He does want to confront the guy but is too scared to do it. A real cuckold.
Sachiko starts dating the cuckolded husband. Sachiko's own husband, who hasn't screwed her for some time now because of his back pain, discovers that the two are dating. He confronts them and tells them to stop, but the two don't.
Sachiko and Kobayashi both hear the moans of Kobayashi's wife from the other side of the wall. Kobayashi tells Sachiko it got him horny and would like to fuck her and make his wife listen to their moans too. Sachiko refuses at first but then gives in and fucks Kobayashi when she too, gets carried away by the moaning.
When Sachiko's husband confronts the two again, she admits to him that they had sex. Other than punching Kobayashi, Sachiko's husband cannot do anything else and so has become a cuckold too.
Sachiko and Kobayashi go to a hotel somewhere. She wants hard and rough sex with biting and stuff, so they do. While they're having rough, delicious sex, Sachiko's husband is at home: alone, feeling miserable and drinking heavily. While he is falling on the floor from too much drinking, his wife Sachiko is sucking the cuckolded husband's dick and making him come in her mouth, and afterward showing him her mouth full of his dripping cum.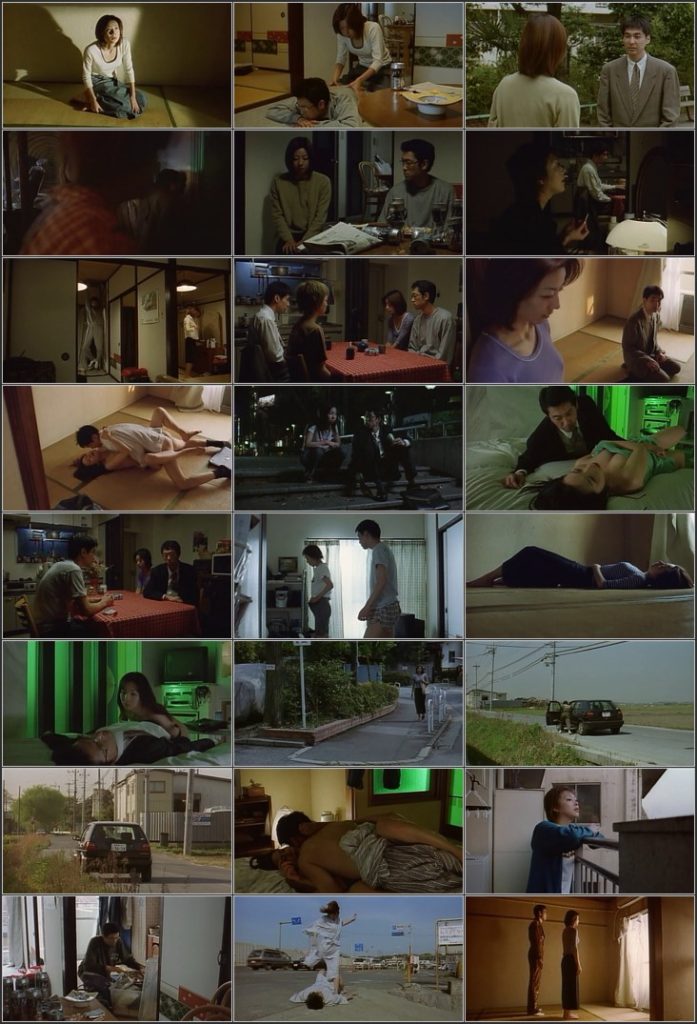 Info + Download Link: Hotxshare.com | Worldscinema.org
Watch Clip
A long-ish clip of the movie but incomplete. With English subs.
---
---
---