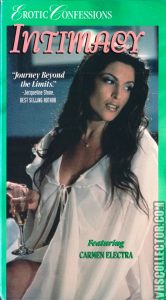 ---
Collection of 5 episodes from the TV Series: Midnight Showing; Party for Two; An Erotic Christmas Carol; The Bad Boy; At the Tone.
|
Cheating Notes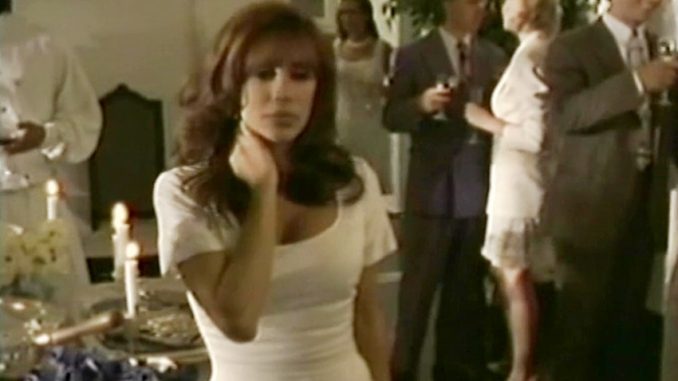 The episodes Midnight Showing and Party for Two are good cheating wife episodes as far as softcore outings go.
Midnight Showing
Dominic, a film projectionist in Montreal, spends his nights in the projection booth of an erotic arthouse theater, fooling around with his girlfriend Gina. They notice seductive Jasmine, a married regular who heats up their sex life.
Asian wife Jasmine notices that Dominic is fucking his girlfriend Gina in the projection booth. She comes up to the booth later and fucks Dominic. She then requests him to film her and her husband making love at their house. Without her husband knowing, of course, so she blindfolds him while Dominic records them in the bedroom. Later, Jasmine brings her husband to the theatre and together with other people, they watch their own sex video on the screen. Her husband seems to like his surprise and they fuck in the cinema. After that, Jasmine comes up to the booth again, thanks Dominic and has a threesome with him and his girlfriend.
Watch Episode 'Midnight Showing' at Noodlemagazine.com
Party for Two
A wife fucks the piano player at her house party.
Watch Episode 'Party for Two' at Pornone.com
At the Tone
With his wife making whoopee out town an artist is attracted to an erotic dancer who thinks his phone number belongs to another man.
We don't really see the wife having sex with her lover here. Her husband just hears the other guy's voice on the phone when he calls her in her hotel room.
---
---
---