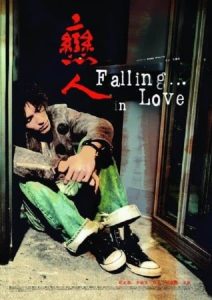 ---
Several residents of a Taipei apartment complex try to sort out their tangled romances in this Taiwanese drama helmed by Ming-Tai Wang. Hair stylist Angel can't get her aloof beau, Alan, to commit to their relationship -- a problem that escalates when Alan's first love moves in next door. Meanwhile, he's also having a fling with a Mafia's middle-aged mistress who lives in the building.
|
Cheating Notes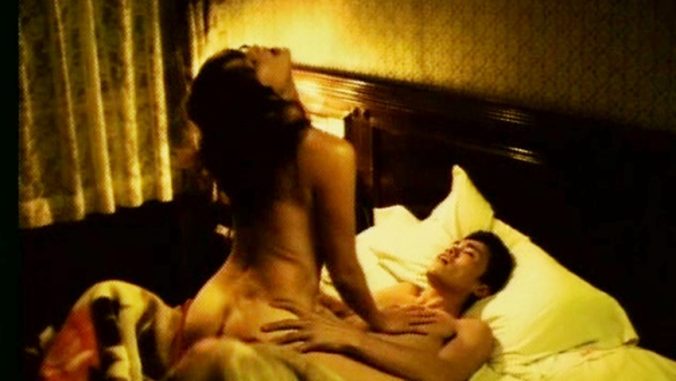 11:06 - Alan's co-worker and the co-worker's girlfriend is having sex while Alan knocks on the couple's front door. Nude.
15:08 - Alan has sex with his girlfriend. Nude.
42:26 (or 41:44 in the cut version) - The Mafia's mistress sees Alan getting a blowjob from a random chick. She takes over and starts making love to him. Non-nude.
1:25:00 (or 1:21:36 in the cut version) - Alan and the mistress fuck. Her lover arrives and catches them in the act. It is non-nude, but there is proper hip-thrusting action.
Tvdy1.com (cut)
---
---
---