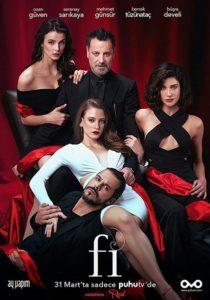 ---
Can Manay is a well-known therapist and loved by millions for his seemingly "flawless" appearance. But what those people don't know is that Can has a dark secret that might affect his reputation if it leaks out. One day, while apartment hunting, Can experiences love at first sight when he sees his beautiful neighbor Duru, a ballet student who lives with her boyfriend. Can's love for Duru gradually starts to affect both Duru's and his life, because when Can loves, his love turns into an obsession.
More Info: IMDB
|
Cheating Notes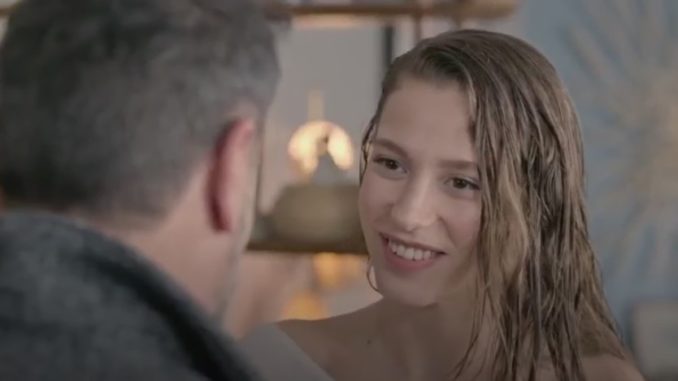 I haven't watched this series fully yet and just browsed through a few episodes. In episode 1 of season 1, Can sees Duru for the first time while he is scouting for an apartment. He even sees her making out with his boyfriend who might become her fiance later.
Fast forward to episode 12 (final episode of season 1) at around 1 hour and 5 minutes, Duru finally decides that she is ready to be fucked by her now neighbor, Can. She knocks on his door and he greets her with the words, "Finally." They have sex, and after that, there's a scene that shows that Duru is still together with her boyfriend/fiance at this point.
Duru is hot and has a great smile. I hope I will have the time to watch this series properly in the near future.
Watch Full Episodes of Fi TV Series Online: Wlext.net (choose CAJITA TOP or GOUNLIMITED video servers for  better result in streaming)
---
---
---