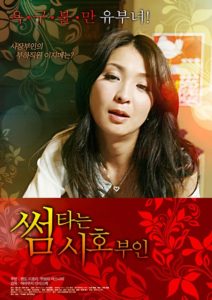 ---
Shiho's husband runs a small industrial company. They have no children and her sexuality is only getting stronger as she gets older. Although her husband makes love to her, he can't keep up with her sexuality and she is left wanting more. Young Ken, who works for Shiho's husband in his industrial company and is staying at their house, secretly watches the couple when they have sex and masturbates while doing it. Shiho finds out about it one night when Ken leaves a tissue full of his cum outside the couple's bedroom after watching them have sex. One day, Ken gets injured and has to stay home to recover. With only him and Shiho in the house, she starts to tempt him and their relationship starts to get hotter.
|
Cheating Notes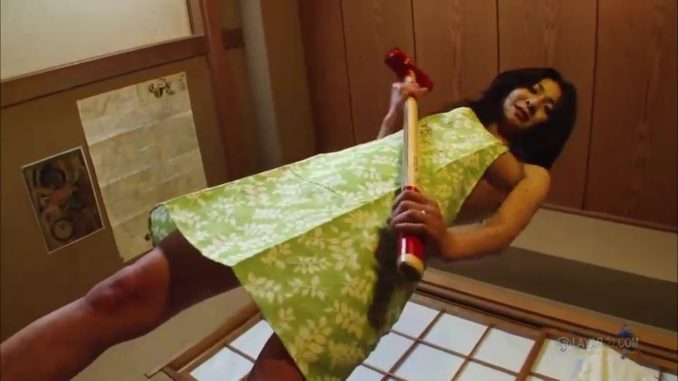 The wife fucks her husband's worker who stays in their house. The husband gets suspicious about their affair and he talks to his worker about it. Instead of getting mad, he devises a plan with him.
So while the young worker is fucking the wife, he blindfolds her and the husband comes in and starts touching the wife together with his worker. The wife is shocked initially, because two sets of hands are now touching her. Her blindfold gets removed and they have a threesome.
(spoiler ahead) The movie's ending got weird and violent really fast, with the wife dealing a blow to the employee's injured leg using a sledgehammer. The broken bones are sticking out of the worker's bandaged leg. I don't know why she did it. Maybe she wants him to be permanently disabled so that he won't be able to leave their house and be the couple's sex slave forever.
Watch Out of Control (2012) Full Movie Online:
---
---
---