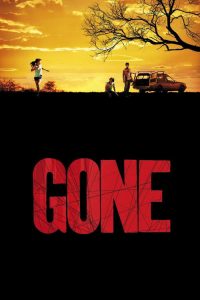 ---
A young English couple meets a disarming American psychopath while vacationing in Australia.

A contemporary psychological thriller in which a young British couple traveling through the Australian outback becomes involved with a mysterious and charismatic American whose motive for imposing his friendship upon them becomes increasingly suspect and sinister.
|
Cheating Notes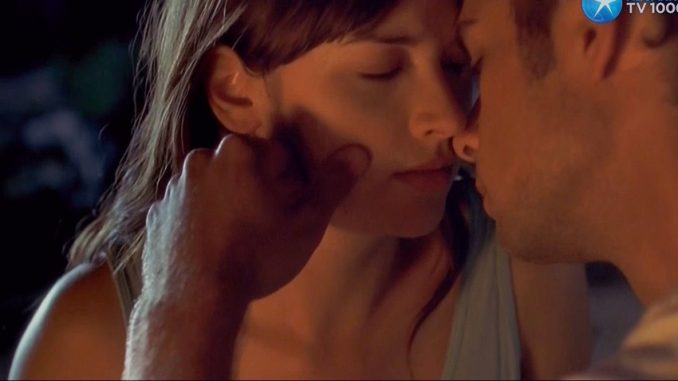 (Spoilers)
Really great tension buildup between the boyfriend, his girlfriend and the psychopath dude leading to the finale, where the girlfriend has sex with the latter beside a campfire in the desert (1:08:35). Although their sex is lacking as we only see the initial kissing and hugging, and we only see her tit briefly and not in full. At this point, she already thinks that her boyfriend had left them at the hotel and also, a thought is already imbibed in her mind that her boyfriend might have cheated on her based on a picture that the psychopath took, where her boyfriend was sleeping beside another chick (he didn't fuck the other chick and they're not naked).
During the buildup stage, the girlfriend sometimes talks alone with the psychopath and you can sense that she might be attracted to him, but she is just controlling herself and trying to not really flirt. Her attraction becomes evident when she's the one who kisses him first during their sex scene. The boyfriend notices these talks and gets jealous and when he asks his girlfriend if she notices that the psychopath likes her, she acts dumb and basically says no, even if at one time, the psychopath had lightly caressed her leg and she just smiled.
---
---
---