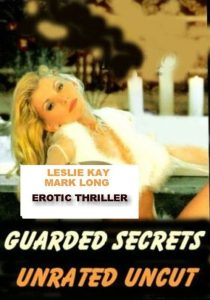 ---
A lifeguard gets in over his head when he meets a mobster and his beautiful wife.
|
Cheating Notes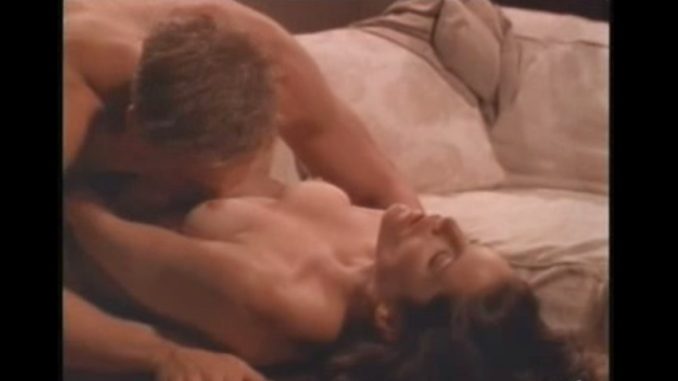 The lifeguard bangs two wives here, Nicole and Miranda. Nicole is the one who makes the first move on him and is an easy lay. She comes to his room at the lodge and fucks him at 25:05.
Miranda, the mobster's wife, is a little harder to get. She rejects his initial pick-up attempts and even slaps him when he tries to first kiss her at 45:14, but she fucks him after that. They also have sex at 54:46 (they start in the pool and continue in the bedroom) and at the end part of the movie (on the beach, beside the lifeguard station).
At 1:10:20, Miranda's husband makes her give the lifeguard a lap dance in front of his mob friends and some strippers.
Watch Full Movie Online
Russian dubbed.
---
---
---