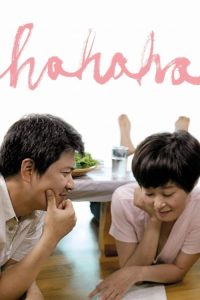 ---
Over drinks, two friends agree to swap fond memories of their recent trips to the same seaside town. As the stories unfold in flashback, it becomes evident their accounts take place at the same time and with the same people.
|
Cheating Notes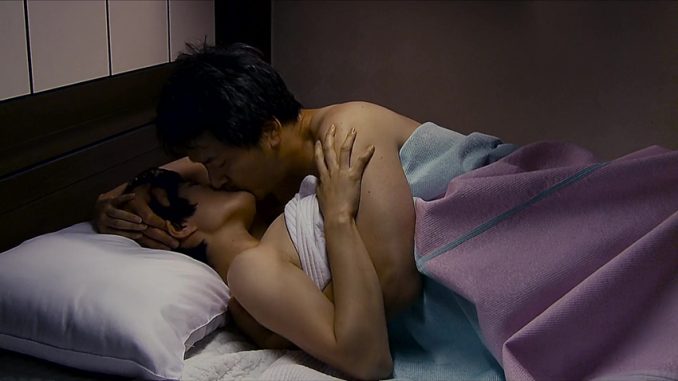 At 51:00, the main guy takes the other guy's girlfriend to lunch and makes out with her at the restaurant. She decides not to come with him to a motel because she says that they're too drunk.
The main guy sees the other guy going inside a hotel with another chick. He calls the other guy's girlfriend to the hotel, leading her to catch her boyfriend coming out of the hotel with the chick. Because of this, the main guy is able to fuck the guy's girlfriend at 1:21:26.
Non-nude.
---
---
---