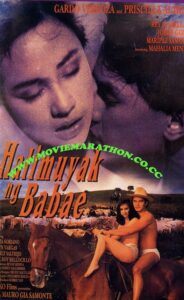 ---
Ligaya is presented as a prize for the year's annual bull-riding contest in her town. A rich man from the big city wins her and brings her home. Her boyfriend goes after her and takes her back to their town. The rich man feels scorned and buys the ranch where Ligaya and her parents work, and then he seduces Ligaya to come back to him.
More Info: IMDB
|
Cheating Notes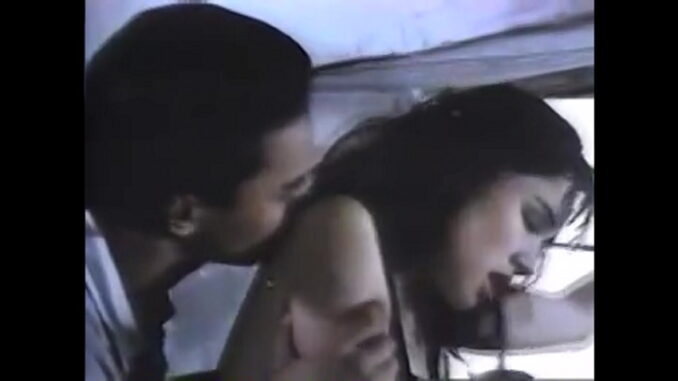 The rich man wins Ligaya in a countryside bull-riding contest. He takes her to his big house in the big city, fucks her, etc. His little daughter even likes Ligaya so it's all good.
Ligaya's boyfriend in the countryside goes after her to the big city. They meet and she has reluctant sex with him in a hidden spot under a bridge (50:59). She then comes back with him to the countryside, much to the chagrin of the rich man.
The rich man comes to the countryside and buys the ranch where Ligaya, her parents, and her boyfriend are all working. So now he practically owns them. He then tasks Ligaya to bring him cow's milk every morning.
With her now-live-in boyfriend accompanying her, Ligaya brings milk to the rich man's home one morning. The rich man bathes with the milk and seduces Ligaya while doing it. Ligaya gives in and fucks him while they both bathe in milk.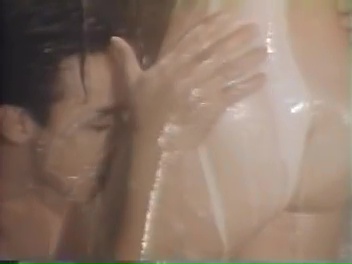 After her lovemaking with the rich man, Ligaya comes out of the house to her waiting boyfriend, who suspects that she fucked the rich man. Her boyfriend confronts her and tries to rape her out of frustration, but the rich man steps in and the two men have a fight.
Pinoymovieshub.su (cut)
---
---
---