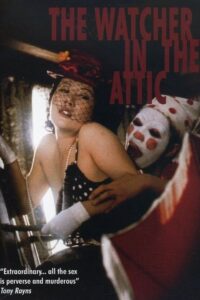 ---
Saburo (Renji Ishibashi) spends his spare time creeping into the attic of the communal building where he lives and crawling across the beams to access his neighbors' roof space, where he spies upon them through handy peepholes in the ceiling.

Among those he watches is Minako, the bored wife of a successful businessman, who has taken a room in the complex for her adulterous trysts with a clown she met in a park. When Minako notices Saburo peering down on her during sex, she finds the experience so exciting that she kills her partner, the clown, in the throes of passion - an act that spurs Saburo on to commit his own murder.

|
Cheating Notes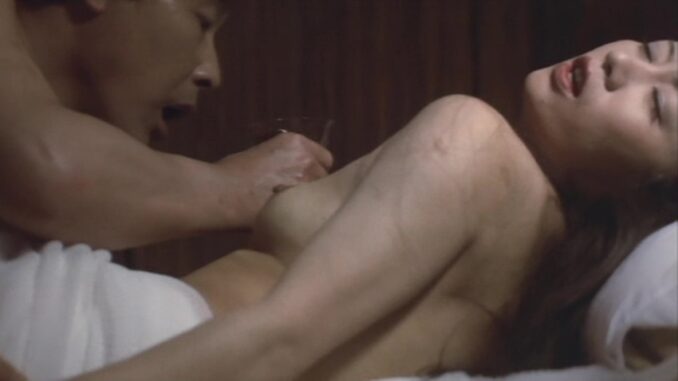 A rich, married lady rents a room in a boarding house and there, she fucks her lover - a clown she met in a park. They have sex at the beginning of the film and at 34:21. She finds out that another resident is peeping at them through a hole in the attic. She has her driver bring the guy to her mansion and tries to seduce her by pleasuring herself in front of him. He doesn't touch her this time, but their relationship will develop and they will have sex in the attic at the end part of the movie.
Watch Full Movie Online
---
---
---