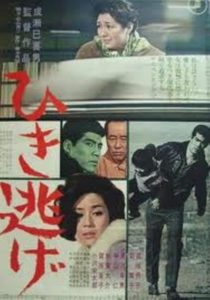 ---
When an only child is struck by a car and dies, the child's mother (Hideko Takamine) seeks vengeance against the driver in this thrilling drama. The car was driven by the wife of a company president who is having an affair. The woman's husband manages to buy silence about the incident, but the victim's mother discovers the identity of the driver. After she secures a job in the home of the company president and his philandering spouse, the woman plans to murder the couple's son when he reaches the age of her late son.
|
Cheating Notes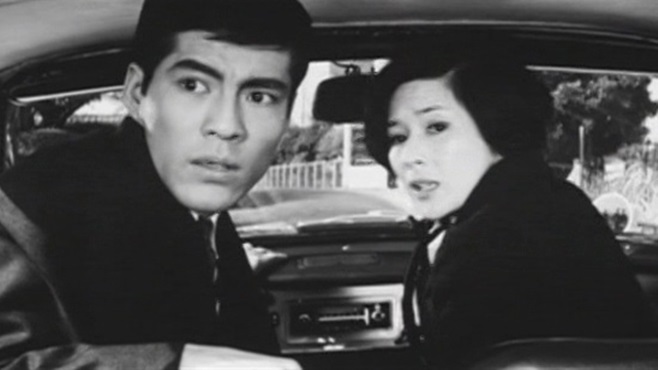 At the beginning of the movie, we see the cheating, rich wife meet her young lover. They kiss in her car a bit. While driving home, that's when she hits a kid. She runs away from the scene because she has her lover with her. It would be tricky explaining him to her husband. She tells the incident to her husband later, who then coerces their driver to take the fall and confess to her crime in her place.
The wife and the lover meet a few more times in the course of the movie, but only to talk. Their last meeting is in a hotel room where we see them just talk again (they probably had sex, but that's not shown). Here, the wife receives a call from her husband, who finds out about her infidelity by this time.
Although there is no fap value to be had in this movie, I appreciated and enjoyed it for being a decent classic thriller with a pretty fucked-up ending.
---
---
---