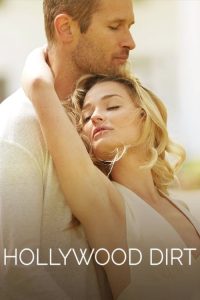 ---
Hollywood arrives in force to Quincy, the small town where the secret Crown Cola billionaire's live. They want to film about the billionaire's and how they made their fortunes. Summer Jenkins, who was the town pariah, joins forces with the scout, Ben, and finds filming locations, extras, lessons with the town officials and house owners, etc. When Hollywood A-list actor Cole Masten arrives, they hate each other, but sparks fly. Cole is running from a nasty divorce, yet is captivated by Summer. Summer is dying to leave town to get away from the gossip. This is a great story about Southern customs, a Southern girl, and a Hollywood star who finds his lady.
|
Cheating Notes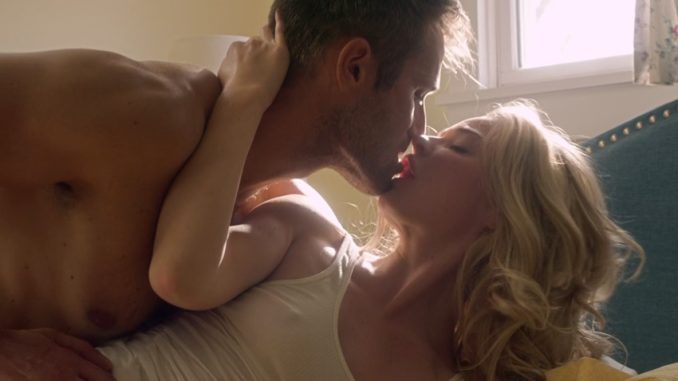 At 10:30, Cole, a Hollywood A-list actor, comes home and finds his wife fucking another guy in a standing position. It's a brief and non-nude scene.
Cole and Summer's (Emma Rigby) sex scenes are quite hot. They're nicely shot but also, a lot of it has to do with the actress playing Summer. She's oozing with sex appeal and has that facial expression and pouty lips that make you think of sex when you look at her. Too bad she ain't cheating on anyone as she only has an ex-fiance. Their first sex scene is at 1:01:35 (she's wearing a thin, sleeveless white shirt, through which her tits are poking, and sexy red panties) and their second sex scene is at 1:47:10 (she's nude and her tits are shown in a few frames).

Watch Full Movie Online
---
---
---