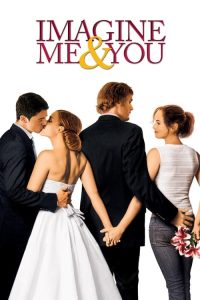 ---
During her wedding ceremony, Rachel notices Luce in the audience and feels instantly drawn to her. The two women become close friends, and when Rachel learns that Luce is a lesbian, she realizes that despite her happy marriage to Heck, she is falling for Luce. As she questions her sexual orientation, Rachel must decide between her stable relationship with Heck and her exhilarating new romance with Luce.
|
Cheating Notes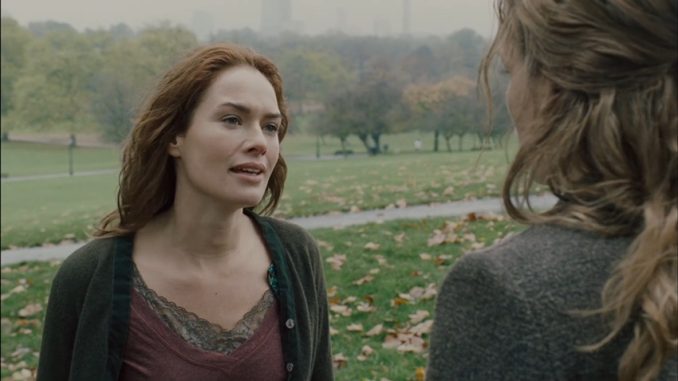 Rachel (Piper Perabo) falls for the lesbian Luce (Lena Headey) and they have a brief but quite heavy, non-nude make-out session in the latter's floral shop (57:41). Rachel's husband comes into the shop and interrupts them but he doesn't see them doing it as they were doing it in the back room.
The two women also kiss in the middle of the street at the end of the movie.
---
---
---