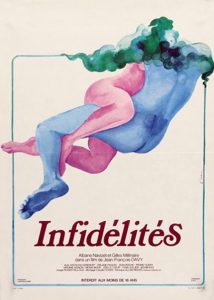 ---
After seven years of marriage, Isabelle and Yves are out of breath. She feels neglected. He has a mistress. They decide to organize a weekend with friends on their Norman property. She invites her former lover, him his mistress. Another couple is also invited, and then there is a trio of hippies as gatecrashers. The storm will rush the love exchanges and allow the couple to find themselves.
|
Cheating Notes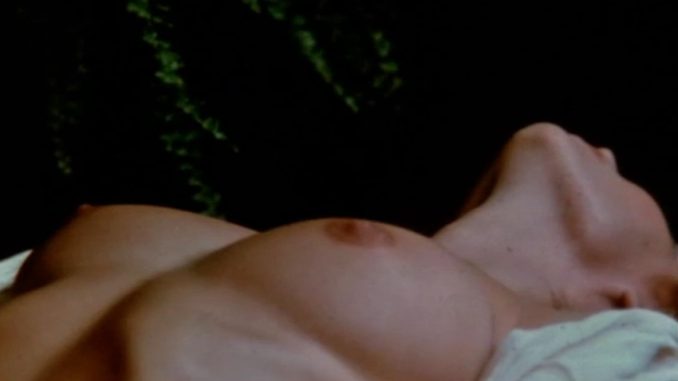 The main wife cheats with the male hippie gatecrasher (21:34) and then cheats/swings with the two male guests in separate instances (36:00, 49:20, 56:59). One of the guests is her former lover while the other is the guest husband.
Both of the main wife's scenes with the two guys are make-out/petting sessions that don't proceed to sex, courtesy of her decisions, so it's the hippie who actually scored most with her as he gets to hump on top of her.
I am not sure if the group's setup is swinging per se, since the husband seems so jealous and he doesn't actually directly see his wife's private moments with the two guys. Plus, he gets rejected violently by the guest wife when he tries to fuck her.
Watch Full Movie Online
---
---
---