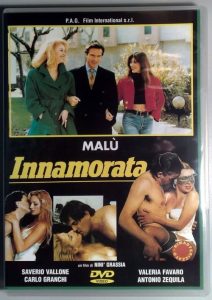 ---
Carlo Belleri lives in a villa with his girlfriend Marisa and his brother Nino, who relates with difficulty to the opposite sex. Marisa devises a plan to help Nino get laid with the assistance of her beautiful niece Giusy, who also tries with difficulty to seduce Nino. They ask the gardener Marco to help them and a tourist who camped with friends on the beach of the villa for help. A whirlwind of meetings between all the guests of the villa resolves the issue.
|
Cheating Notes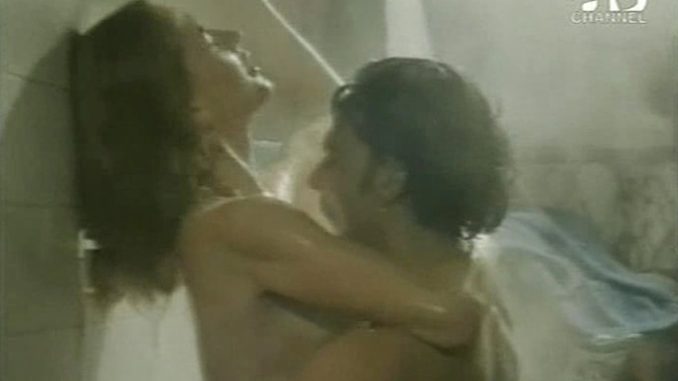 15:32 - Marisa catches Carlo, her live-in boyfriend (or maybe husband?) shagging someone.
47:00 - Marisa has a drink and then has sex with Marco, the gardener, on the couch.
54:09 - Marisa comes to Marco's quarters and has sex with him in the shower.
1:04:22 - Carlo finds out about Marisa's affair with Marco. To resolve it, they have a threesome.
1:16:48 - Marisa sees Marco fucking Giusy, her niece. Disappointed, she has standing sex with Nino, a virgin manchild and Carlo's brother.
1:19:38 - Marisa fucks Marco and then Nino successively. A good, long one. She then comes back to bed and rolls her eyes when Carlo starts having sex with her.
---
---
---