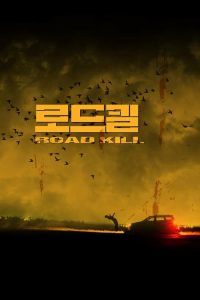 ---
Oh-Gwang is vicious real estate broker. One day, he gets into an accident while driving on a mountain path. Two days later, he wakes up. Oh-Gwang finds himself at the home of Mr. Jang, which is located deep in the mountain. Oh-Gwang was saved by Mr. Jang's family. The family consists of Mr. Jang, his wife Yeon-Hee, son Hyun-Seok and daughter So-Hee. They are very nice to Oh-Gwang, but something about the family is suspicious. The family might be hiding something from Oh-Gwang.
|
Cheating Notes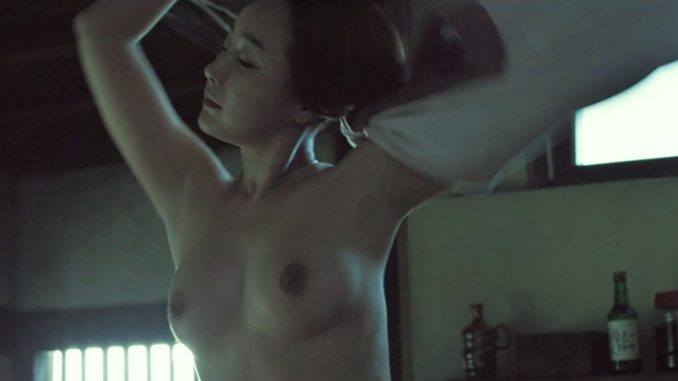 The main guy gets into a car accident and when he wakes up, he finds himself under the care of a family in their home deep in the mountain. The family consists of a husband, a wife, a daughter, and a son.
At 21:08, the guy wakes up with the wife beside him, getting a massage from her husband. She moans like she is getting fucked while looking at him. It's quite sexy.
The guy peeks at the wife while she's bathing (32:44).
The guy fucks the wife in the kitchen. Their flirtatious talk leading to that starts at 35:06 (but he already hit on her before that). The son catches them in the act, and he talks to his dad who is outside, telling him not to come to the kitchen because it's "dirty." He will continue his double entendre talk during lunch, saying things to his father like, "He'd eat whatever he wants," referring to when their visitor was tasting his mother in the kitchen earlier.
The guy also nearly fucks the daughter. She undresses in front of him and they are about to kiss but the son arrives and foils their tryst.
---
---
---