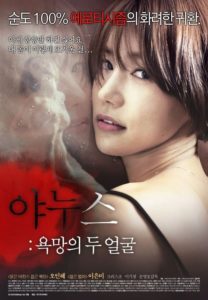 ---
Department of Dance student Da-hee (Oh In-hye) is a born solo who has never had a boyfriend before. However, she has nightmares every night. She dreams about violent sex every night. What she would never ever imagine even in her dreams is bothering her in reality and she cannot share this with anyone. In addition, the new performance projector is her long-time crush, professor and Woo-kyeong's husband Gong-woo (Chris Jo) and it's making her suffer. In the end, Da-hee goes through therapy and finds out she's suffering from a trauma she's had when she was a kid. Then she stumbles upon Myeong-joong, a Tantra yoga instructor online...
More Info: TMDB
|
Cheating Notes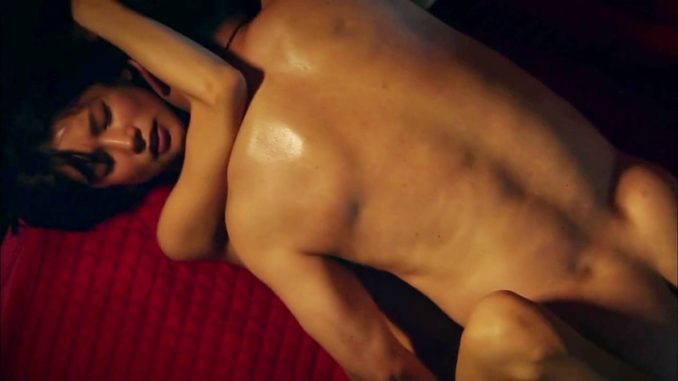 Professor Gong-woo's wife (Lee Eun-mi) is cheating on him. At 17:20, we see that he is having trouble getting it up (at least for her) and she even tries to jerk him off. The scene instantly shifts to his wife fucking some young guy.
At 44:32, the profesor's wife meets and fucks the young guy again.
Da-hee, the main character, fucks three men during the movie, including Professor Gong-woo at the end. But she seems to be not cheating on anyone when she fucks them. The actress playing her (Oh In-Hye) plays a cheating fiancee/wife in Red Vacance Black Wedding (2011).
Watch Clip
Cheating scene at 8:29.
---
---
---