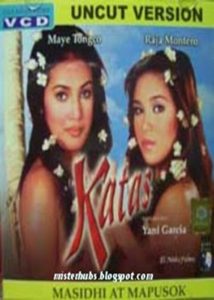 ---
Three sisters go through life without their parents. When the youngest among them is raped and murdered, the resolve of the two remaining sisters is put to the test as they try to find the man responsible.
|
Cheating Notes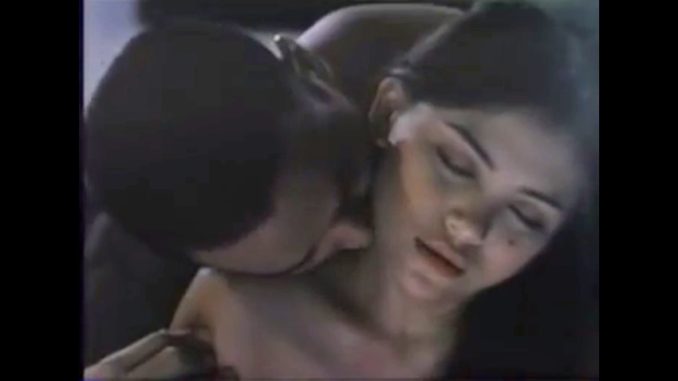 Rita, one of the three sisters, is working at a bar. She just entertains the clients inside and do not go with them outside to fuck them for money. One of his clients is a persistent one and would like to bang her as well as have a relationship with her. She doesn't want to because, aside from the fact that she hates his guts, she already has a boyfriend. The client tells her to come to him in case she changes her mind.
The time comes when Rita needs money because her younger sister gets raped and murdered, so she takes her client's offer to have sex with him in exchange for money.
Aside from Rita's cheating scene, there are also sex scenes between the three sisters and their respective boyfriends.

Watch Full Movie Online
Cut. No sex scenes remain except for the kissing parts. The cheating scene in this cut version is at 36:35.
---
---
---