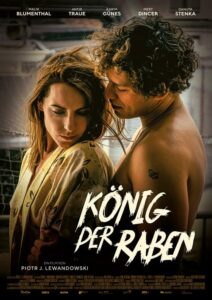 ---
In the middle of the urban jungle, Darko, a young and handsome undocumented immigrant meets Alina, a mysterious woman who leads a steady life in Germany. Despite social and cultural differences, they share an immediate erotic connection. They start a passionate affair and very soon Darko finds himself absorbed in magnetic attraction.
|
Cheating Notes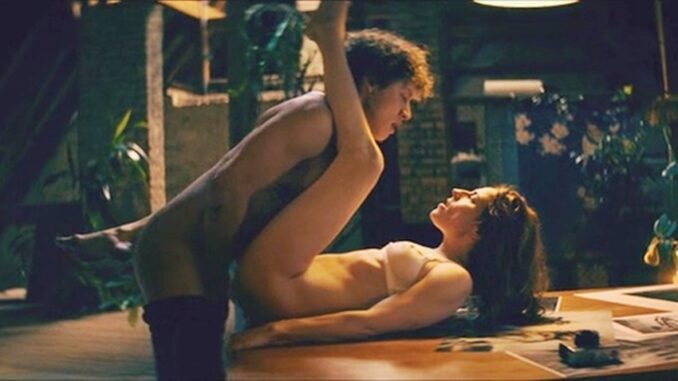 After a few fun and flirty meetings, the wife and the young immigrant hang out and swim in a lake at 41:40. They hug a little and kiss a little. A few scenes after, they fuck in her affluent place, specifically in her studio which is separated from her main house. Her husband unexpectedly arrives so she prevents him from fully coming into the studio or else he will see the young guy, who is pissed because he didn't know that she's married.
At 1:02:41, the wife and the young guy fuck again in her studio. She's naked (mostly backside) but we don't see their actual sex. As he is about to leave, her husband comes in. Instead of hiding her lover, she actually kisses him in front of her husband, who then rushes toward them and kneels in front of her and shakes her body. These actions of the wife and her husband tell me that the husband may have cheated on his wife and she is having her revenge by having an affair with the young immigrant. The husband then tries to fight the young guy but the boy pushes him back and stops him in his track.
---
---
---