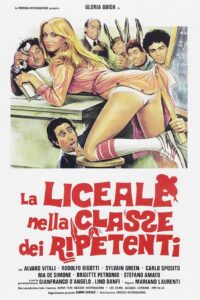 ---
Angela is a beautiful girl and despite her boyfriend, Tonino is not exactly an Adonis, she insists to be faithful to him. But when she discovers that she had been repeatedly betrayed, she decides to take revenge.
|
Cheating Notes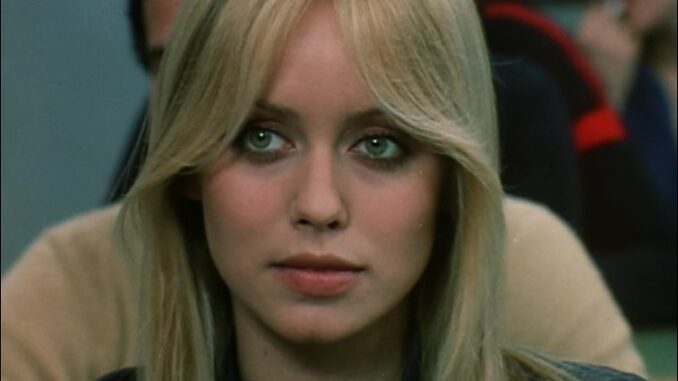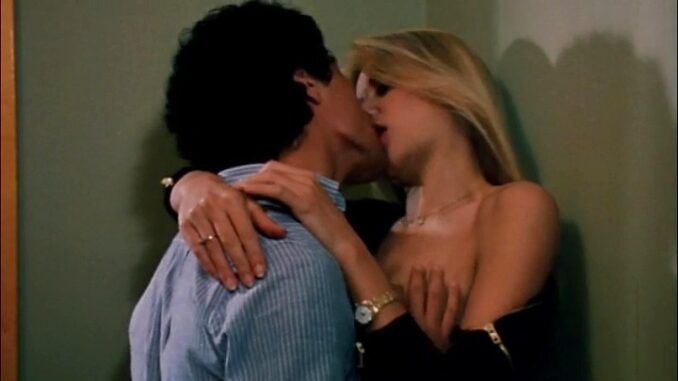 Angela (Gloria Guida) is cheating on her boyfriend, an older kid with a car, with a classmate of hers. Both are trying to get into her pants.
At 28:36, three students cuckold their professor. He is having this roleplaying with his mistress where he pretends to be a cat burglar. The three students distract him and each of them takes his turn to go up the room where his mistress is waiting, pretending as him using a stocking as a mask, and then having sex with her. Actual sex not shown but we do get to see her boobs and each of the boys climbing on top of her.
At 45:58, Angela makes out with her classmate and almost has sex with him but the image of her boyfriend in casts (he had an accident earlier and is pretending that his injury is serious) prevents her from going all the way with him.
At 52:26, Angela visits her 'injured' boyfriend at his home, gets naked, and hops on the bed with him, but before they can really have sex, his father comes in and disrupts them.
At 1:10:50, Angela initiates lovemaking with her classmate again at a party, but the same thing happens, she gets distracted by the image of her injured boyfriend and stops.
At the end part of the film, Angela and her classmate are kissing again, and although her boyfriend comes to her mind and disrupts her a bit, she continues kissing her classmate this time.
Watch Full Movie Online
---
---
---