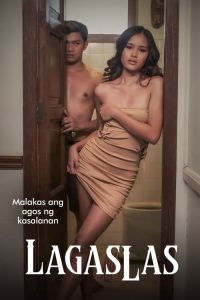 ---
A young man named Edmar falls madly in love with Karisma, a barrio lass. Will he still love her if he finds out Karisma's deepest darkest secret?
|
Cheating Notes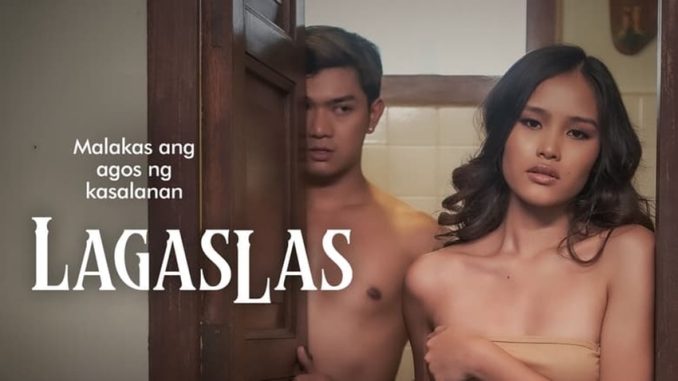 (Spoilers)
Karisma is in a love/sex relationship with her wheelchair-bound groomer. He adopted her when her parents died when she was 12, and now she's 20.
Even though Karisma has developed a love for her groomer (as shown in the movie's finale), she still cheats on him with a young neighbor, whom she initially catches peeping on her while she's taking a shower in a makeshift outdoor bathroom. They fuck in the said bathroom. They will also fuck in the bathroom inside her house. Her groomer nearly catches them so she distracts him by making him eat her pussy so that her young neighbor can escape. Before going out, her young neighbor kisses her while her groomer's head is buried in her pussy.
Karisma and her young neighbor will fuck again a few times until her groomer catches them in the act.
Summary
Hot.
---
---
---