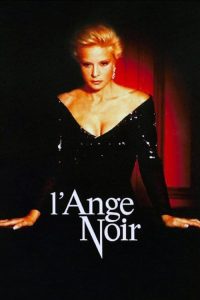 ---
Stephane, the wife of an older, prominent judge, coldbloodedly shoots a male visitor in her upscale home, then claims she was defending herself against a rapist. The victim turns out to be Wadek Aslanian, a gangster who's viewed as a modern-day Robin Hood. Paul, the lawyer hired by Stephane's husband, learns more than he really cares to know about his client, thanks to a series of anonymous letters. The notes provide a road map through the sordid areas of Stephane's past, allowing Paul to discover her history as an ex-prostitute, a porno movie performer -- and a frequent cohort of Aslanian. Naturally, Stephane's husband knows nothing about her past. Just as naturally, nothing that Paul discovers keeps him from falling in love with this mysterious woman.
|
Cheating Notes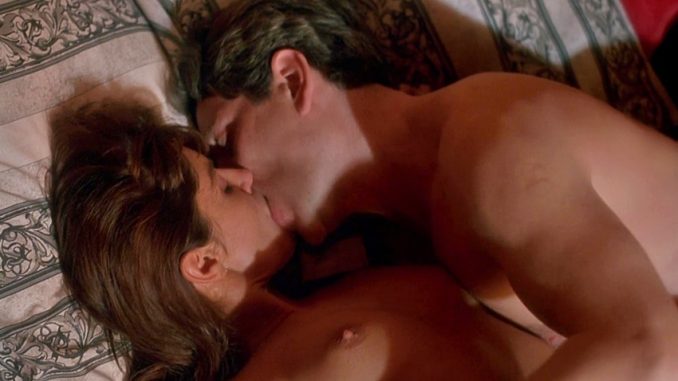 Wadek Aslanian, the one that Stephane (the judge's wife) shot, is actually her lover and he didn't try to rape her. We don't see any flashback cheating scene between them.
Paul, the lawyer, fantasizes having sex with Stephane in her prison cell (19:57). It turns out that he's having sex with a different female (a secretary who works at his office).
Paul and Stephane make love in her prison cell. We only see the initial part (1:10:11).
We see an after-sex scene between Paul and Stephane in a bedroom (1:13:09).
(spoiler) Cecile, Stephane's daughter, shows her a video of Cecile and Aslanian in a sexually intimate moment (1:22:35). The real reason why Stephane shot Aslanian is because he told her that he's going to get married. Stephane just didn't realize that it was Cecile whom Aslanian was planning to marry.
Stephane kisses a chick during a party, in front of her husband and Paul (1:31:00).

---
---
---