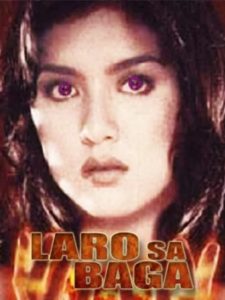 ---
Ding tells the story of his life and how it was shaped by three women which includes his godmother, her adopted daughter and his wife.
|
Cheating Notes
Ding fucks a Mrs. Duran (43:52, and 51:30), who hires him to paint.
Ding fucks his childhood sweetheart (his godmother's adopted daughter) when she comes back from the States (1:30:46 and a few more times after that). Apparently, her husband knows about it and allows it because he had no choice but to agree to have an open relationship with her, or else she wouldn't have married him.
---
---
---