---
Kenneth Blake is joined by his fiancee Sally Stephens as he takes a well-earned vacation in Goa, a beautiful town on the western coast of India. While in Goa, Kenneth meets Leela, a beautiful married woman, and he finds himself drawn into an affair. As Kenneth tries to decide if he should throw away his relationship with Sally in favor of Leela, Leela confronts him with some surprising news -- she is convinced they are the reincarnation of two lovers who died together in a double suicide five centuries before.
|
Cheating Notes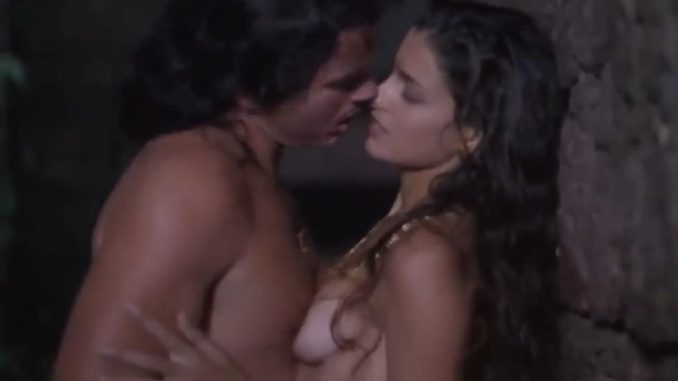 Uncut but Russian-dubbed. The main cheating scene is at 45:40.
English audio but cut. The main cheating scene is at 47:07.
---
---
---