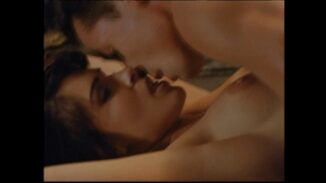 The estranged wife of a porn magnate fucks the detective who is investigating the murder attempt on her husband.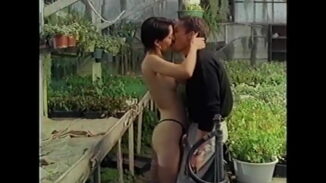 The scene at the beginning of the film where the first 'unfaithful' wife has a sexual encounter with the guy in the greenhouse is awesome already. She nails flirting and teasing to a tee. Listen to her flirty dialog with the guy 'coz it adds to the eroticism.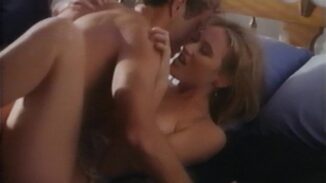 A security guy installs a hidden camera in the bedroom of some rich guy's wife while she is on the phone, inviting her lover to come over and fuck her.