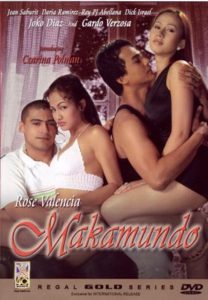 ---
Zaldo fancies his neighbor Chona but she rejects his love and marries Ador instead, so he settles for and marries Ester. A few years later, Zaldo becomes financially well-off after working abroad. He employs Ador and sends him to the countryside to manage his fish farm while he courts and eventually begins an affair with Chona. Eventually, Ester starts feeling neglected and begins visiting Ador at the fish farm. The situation will come to a head and a few secrets are going to be revealed,
|
Cheating Notes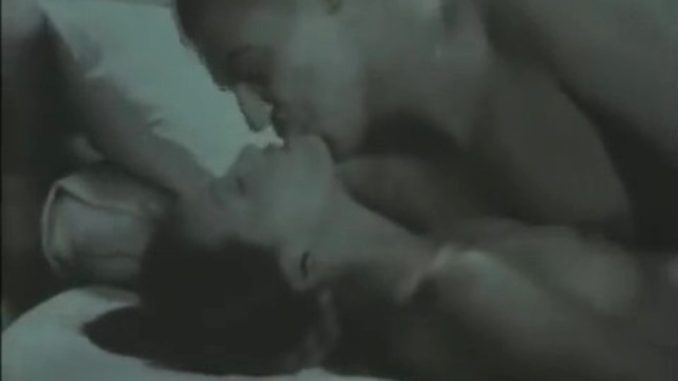 With Ador away managing Zaldo's fish farm in the countryside, Zaldo begins wooing Ador's wife Chona. He first forces himself on her in the car (1:01:00). She gives in so they have consensual sex in a hotel room.
Ester, Zaldo's wife, starts feeling neglected by him so she visits Ador at the fish farm. They look at each other when they get to be alone, but the scene cuts off after that (1:18:42). Does something happen between them?
Zaldo and Chona have sex again at 1:21:58 (a longer and better scene than their first). Ador comes home and catches them in the act. A violent confrontation occurs.
(Spoiler)
While she's bleeding to death, Chona tells Ador that he is not the father of their child. She was raped by Zaldo before they got married and he is the real father of the child. We get a flashback scene of the rape.
It is also revealed that Ester had sex with Ador when she visited him at the fish farm. We also get a flashback scene of that. Nice.
---
---
---