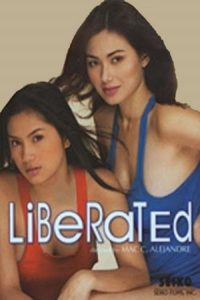 ---
The story of a group of friends with focus on the two women, Pauline and Trixie. Pauline is a sexually liberated young woman who falls in love with the beau of her morally-inclined best friend Trixie.
|
Cheating Notes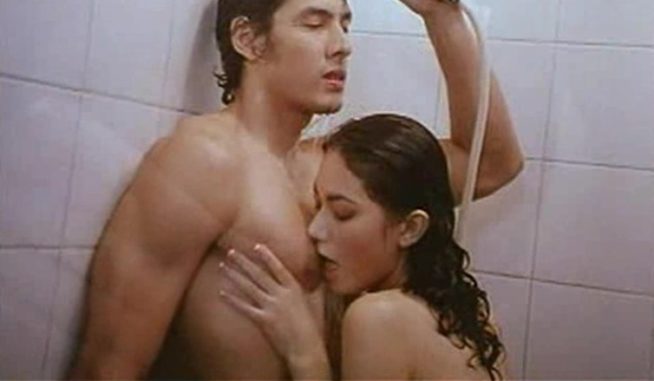 Among a group of friends, Pauline (Diana Zubiri) and Trixie (Francine Prieto) are best friends. Pauline is the liberated one, casually hooking up with men she meets in bars and having sex with them. Trixie, meanwhile, is loyal to her boyfriend, Tony. She has done almost everything  with him in bed except the one that matters most to him: actual penetration of her vagina by his dick. This leaves Tony frustrated, and perhaps one of the reasons why he comes running to the arms of Pauline and is fucking her behind Trixie's back.
Tony and Pauline are ex-lovers, though. Trixie knew about it and she even asked Pauline if she and Tony were through before she hooked up with him. Pauline said yes, but in her heart, she's saying no, until now. You see, the reason why they broke up is because Tony caught her having sex with another guy (shown to us in two flashback scenes). One time, after they have sex in present day, she tells Tony that even if she was fucking somebody else (probably there's more of them, says Tony) when they were together, it didn't mean that she didn't love him. But Tony didn't want to be that kind of cuckold, so he broke up with her and now is just using her as a fuck buddy to do to her what Trixie won't allow him to.
Both main actresses are eye candies. Tons of hot sex scenes abound in the movie. In the latter part of the movie, Trixie also catches Tony and Pauline having sex. I would also have loved to see Trixie cheating, but the most she does is flirt with a client at the car dealership she's working at to entice him to buy a car. While the client is seating inside the car, she leans on the car window to give him a really nice view of her cleavage.
Watch Liberated 2003 Full Movie Online
---
---
---